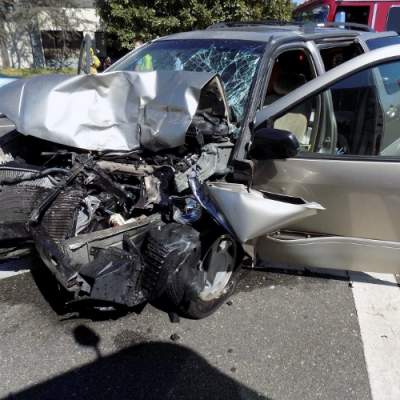 Several of our Facebook readers asked on October 14 if we knew what had happened on Baker St. and the 405 Freeway. It turns out there was an awful DUI accident at Baker St. and Bear St., just before noon that day, according to the Costa Mesa Police Department.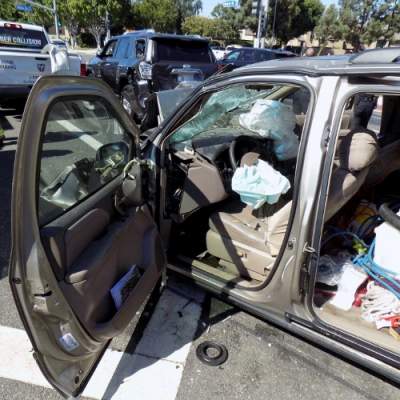 The accident involved five cars. The driver of a minivan rear-ended four other vehicles stopped at a red light.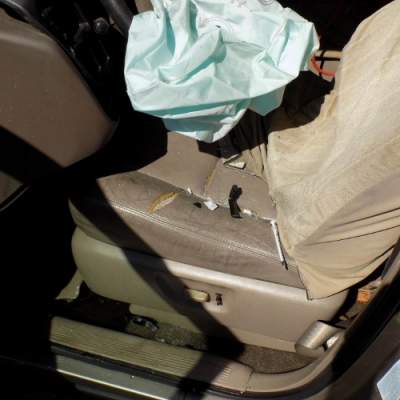 Costa Mesa Police Officers found used syringes in the minivan, as pictured above.
The driver was arrested for felony DUI causing injury to other motorists.
Two victims were transported to a nearby hospital for complaints of pain and two other victims had minor injuries not requiring transport.