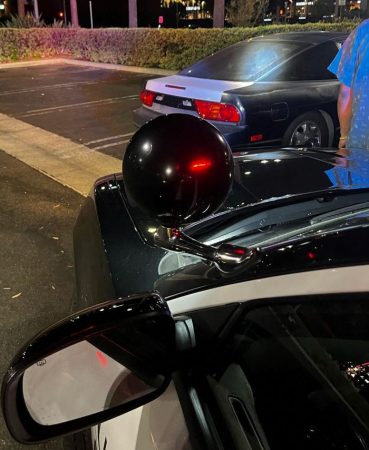 Due to unsafe driving behavior and recurring vandalism, the Tustin Police Department maintains a zero tolerance approach to street racing and unsanctioned car meet-ups. Organized events which occur on private property without the permission of the property owner and on City property without proper permitting will result in strict enforcement.
Such an event was planned to occur on Monday night in the area of Jamboree and Irvine. Despite warnings of enforcement, members of the group still arrived and motorists who committed California Vehicle Code violations on public roadways were cited.
Approximately 30 vehicles were stopped, 15 citations issued, and two vehicles were sent to the state referee for illegal modifications. Drivers stopped were from cities ranging from San Diego to LA County.
As a result of the enforcement, members of the group began to message the department with threats towards the families of department personnel. Those threats will be investigated. The Tustin Police Department is committed to the safety of the residents of Tustin and remains steadfast in enforcing violations of law which endanger the motoring public and reduce the quality of life of residents.