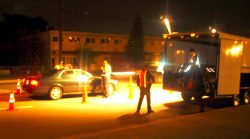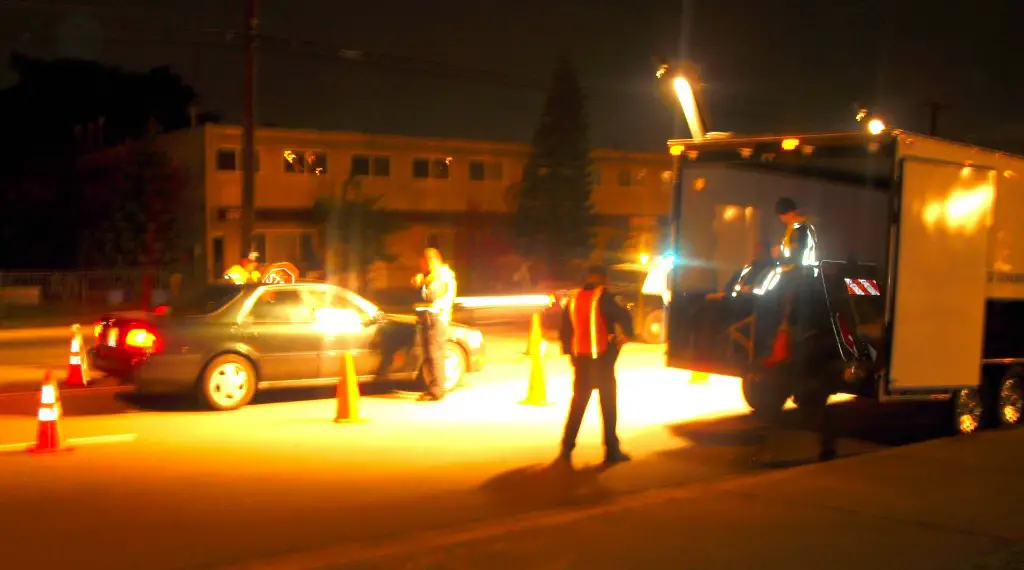 When I first contacted Assemblyman Jose Solorio regarding the seizure of immigrants' cars at DUI checkpoints he told me that he would work with the State Legislature to change this awful policy.  That was over a year ago – but sure enough Solorio is now working to pass AB 1389 which would "would bar law enforcement agencies from using DUI checkpoints to impound the vehicles of unlicensed drivers," according to the Sacramento Bee.
Click here to read the proposed bill.
Solorio is a member of the State Assembly's Transportation Committee, which voted 11-3 to pass the bill, on May 18.  The bill was also approved by the Appropriations Committee by a 12-5 vote.  Click here to see how the other legislators voted.
While most Republicans voted against the bill, Assemblyman Chris Norby (R-Fullerton) voted to approve it, as did his fellow Republican Dan Logue (R-Chico).
The Assembly voted this past Friday, by a vote of 51-19, to approve the bill.  It now moves to the State Senate.  Local State Senator Lou Correa has also told me that he would support changing the DUI checkpoint laws to prevent seizure of immigrants' cars.
DUI checkpoints are funded by the State of California.  Local police agencies like them because they result in a lot of overtime for police officers.  The checkpoints don't actually do much to stop drunk drivers.  Allowing bars to serve food would do more to stop drunk driving.