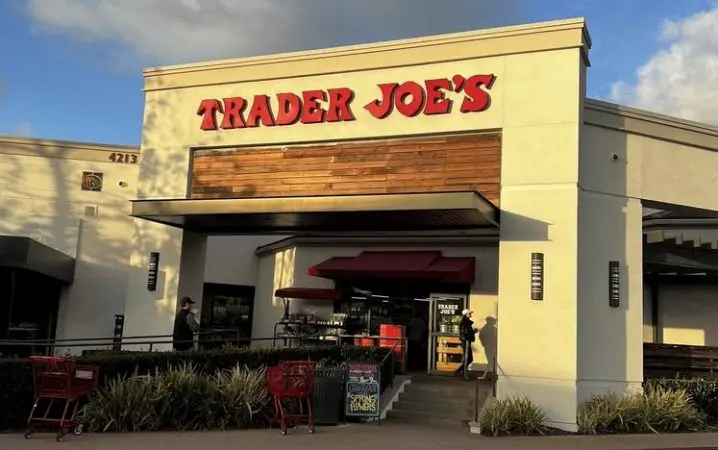 Roland Moreno, a 60-year-old sex offender, is in trouble again as he is now facing felony charges of burglary and child annoyance as well as a dozen misdemeanor counts of using a concealed recording device to record another without their consent, at a grocery store near UC Irvine.
Moreno previously pleaded guilty to child annoyance and using a concealed recording device to misdemeanor charges of recording another without their consent as well as failure to register as a sex offender at all residential addresses, in July of 2018.
In this latest incident Moreno was booked by the Irvine Police on suspicion of filming so-called upskirt videos with his cell phone at the Trader Joe's at the University Center shopping center.
Specifically Moreno is accused of second- degree burglary for entering Trader Joe's on April 16 with the intent to commit child annoyance. He was also charged with committing child annoyance on that date. He was also charged with filming an upskirt video on April 28. All the other alleged crimes allegedly occurred on April 1.
Moreno is being held on $100,000 bail.