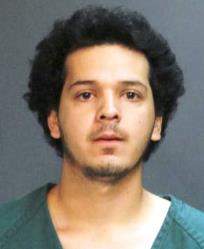 Santa Ana Police Department Advisory: Police Investigate Fatal T/C arrest driver DUI & Gross Vehicular Manslaughter
11/21/13 at 0115 am a 1993 Honda Civic Hatchback occupied by five occupants (three males –two females) traveling at a high rate of speed southbound on the 900 block North Fairview Street when the driver lost control and collided with a fence and then into a utility pole .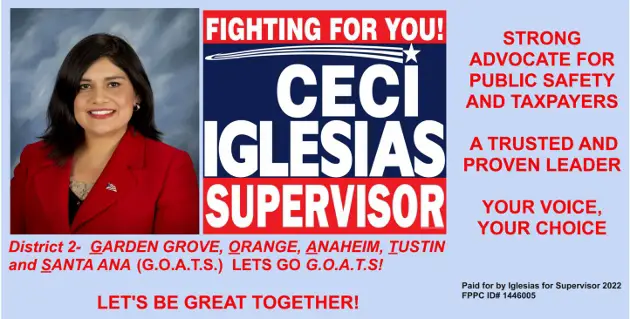 One of the adult passengers (Male 23) Santa Ana died as a result of the impact, name not released pending notification of family. The driver and three remaining passengers were transported to local trauma centers for their injuries. The Collision Investigation Unit responded to investigate.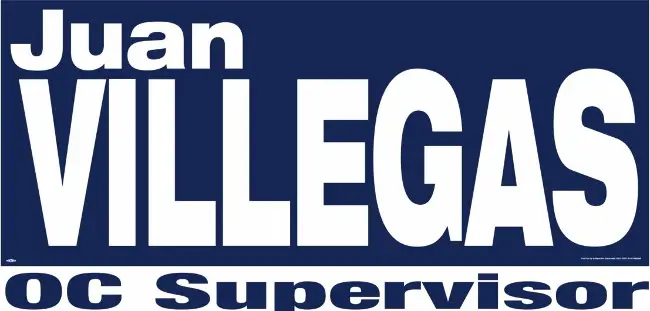 The Driver Ulises Mendoza (20) of Santa Ana was treated at the hospital for his minor injuries, released to the Santa Ana Police Department were he was arrested and booked at SAPD Jail for.
Gross Vehicular Manslaughter
Felony DUI- Under 21 causing injury or death
DUI under age 21
Bail $100,000
Status of injured passengers:
Male (18) Santa Ana remains at hospital in critical condition
Female (18) Santa Ana stable condition head injuries
Female (18) Santa Ana minor injuries released
For full details, view this message on the web.