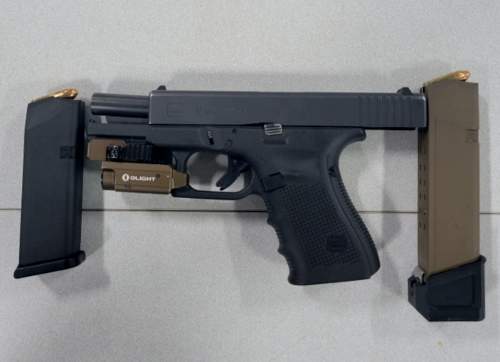 SAPD Gang detectives contacted four male subjects near a parked vehicle in the parking lot of Rosita Park. Upon contacting them, detectives observed one of the subjects with a large object in his pants pocket resembling a firearm.
The suspect was detained and a search of his person revealed he was in possession of a concealed loaded 9mm Glock with high capacity magazines. A record search revealed he was an active gang member.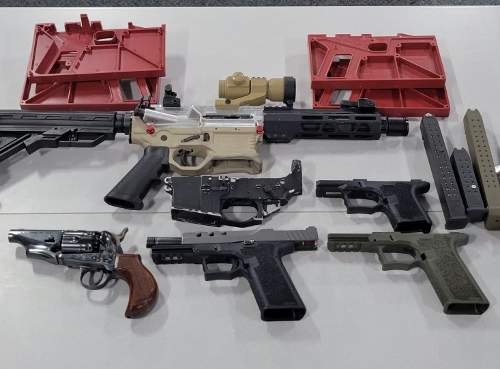 Following up on information obtained from an arrest, gang detectives obtained a search warrant for the suspect's residence and served the search warrant without incident.
During the search of the residence, detectives located several AR style rifles, handguns, one 9mm ghost gun, and materials to produce ghost guns. Additionally, gang indicia and ammunition was also located.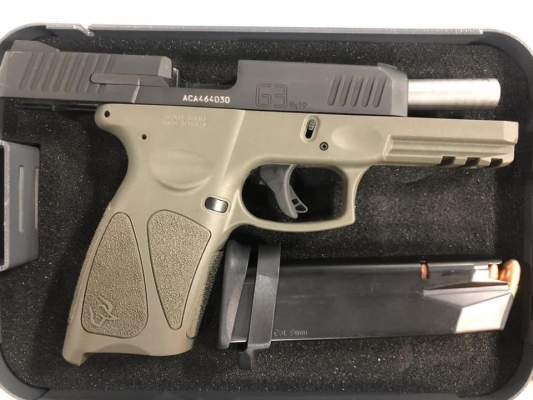 SAPD Gang Detectives attempted a felony traffic stop and a brief pursuit ensued. The female suspect fled from her vehicle on foot and attempted to carjack a vehicle from a third citizen. Detectives arrested her without incident. A search of the suspect vehicle resulted in a loaded 9 mm semi automatic pistol being recovered.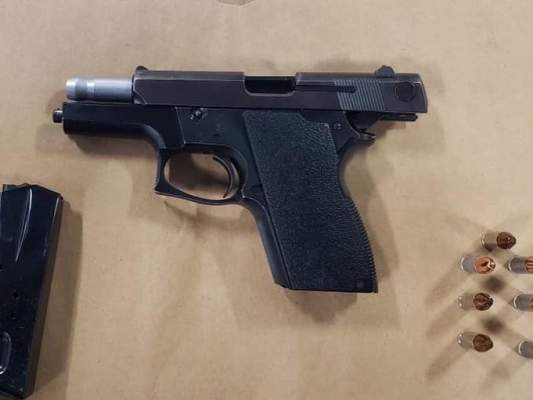 SAPD Gang detectives observed three subjects loitering in the middle of the street. All three were recognized as documented gang members with one being on active formal probation. Detectives contacted and detained all three subjects without incident. A search of the immediate area resulted in the recovery of a loaded 9mm handgun.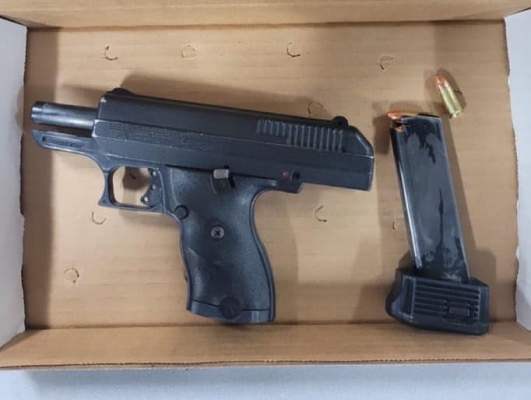 SAPD Gang detectives contacted two active gang members on probation for firearm violations. Both subjects fled on foot and they were quickly detained without incident. One of the subjects discarded a loaded 9mm semi-automatic firearm prior to being detained. Detectives recovered the firearm and arrested both subjects without incident.