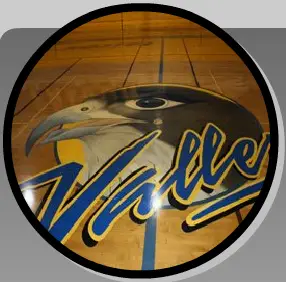 Valley High School Alumni and concerned residents are being urged to attend the Valley High School Community meeting today, at 6pm in the school auditorium, regarding the restructuring of the school.
The feedback that is gathered this week will then be forwarded to the Santa Ana Unified School District office. The plan to keep Valley open will be due on June 1st.

"In March, the state Department of Education named Century High, Santa Ana High, Saddleback High, Valley High, Willard Intermediate and Sierra Intermediate among the state's 188 "persistently low-achieving" schools," according to the O.C. Register.
If you have any questions, contact the Principal, Felicity Swerdlow, at (714) 241-6429, or contact her by e-mail at felicity.swerdlow@sausd.us.