The Orchard Supply Hardware located in Santa Ana is closing as part of the chain's post-bankruptcy acquisition by Lowe's home improvement stores. The company also sent its Club Orchard members an email that read "we're sorry your neighborhood Orchard Supply Hardware is closing" and provided the address of its Yorba Linda store.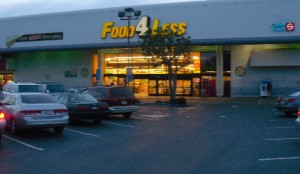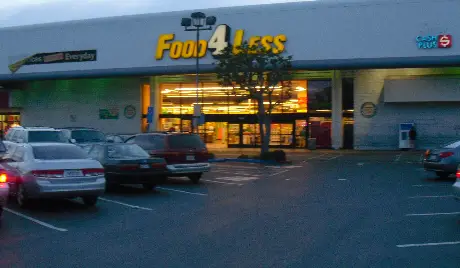 This leaves yet another big retail vacancy in North Santa Ana, off of 17th, between Cabrillo Park Drive and Tustin Ave.  Food 4 Less closed their store over on Grand Ave., north of 17th, a couple years ago and it remains vacant today.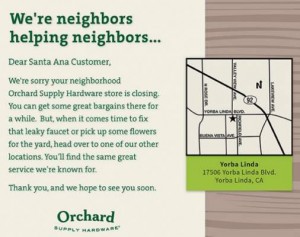 A Buffalo Wild Wings location was supposed to open near OSH, just west of it, but a handful of cranky neighbors threatened to sue BWW, so they pulled out and ended up opening very successful locations in Downtown Brea and Orange (at the Block, now called the Outlets).  Eventually a Gold's Gym opened up where BWW was supposed to be.
Lowe's Companies, Inc. (NYSE: LOW), the world's second largest home improvement retailer, announced on August 12, 2013, further progress in its plans to acquire the majority of assets of Orchard Supply Hardware, including 72 stores, for approximately $205 million in cash, plus the assumption of payables owed to nearly all of Orchard's supplier partners, subject to Bankruptcy Court approval, according to Business Wire.