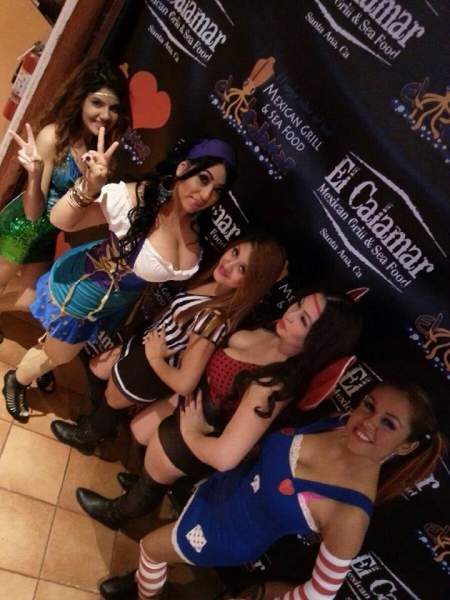 SANTA ANA RESTAURANT WORKERS WILL RECEIVE $96K IN UNPAID OVERTIME, DAMAGES AFTER US LABOR DEPARTMENT INVESTIGATION
Employer: El Calamar Inc.
Site: 315 West 17th St., Santa Ana, California
Investigation findings: The U.S. Department of Labor's Wage and Hour Division found that the El Calamar restaurant violated the Fair Labor Standards Act when it failed to pay required overtime to 11 workers employed as cooks. The employer sometimes paid these workers straight time for overtime, in cash; sometimes made only partial overtime payments, in cash; and sometimes recorded only 80 hours worked in a two-week period on the payroll when, in fact, the employees worked 60 to 90 hours per week on average.
Resolution: To resolve the violations, El Calamar has entered into an agreement with the department and will pay $48,007 in overtime back wages and an equal, additional amount in damages to 11 employees. Owners Hugo and Maria Camacho also have agreed to implement a new electronic time-keeping system and cease the practice of cash payments.
Quote: "Failing to pay overtime, making cash payments, and keeping inaccurate payroll records are all-too-common labor violations in the restaurant industry," said Rodolfo Cortez, district director of the Wage and Hour Division in San Diego. "These underpaid employees will now receive their rightfully earned wages. The resolution of this case should send a clear message to other employers who may be paying their workers in this manner – we will continue to use every enforcement tool available to improve compliance in this industry, and to ensure that workers take home every penny they have earned."
Information: The FLSA requires that covered, nonexempt employees be paid at least the federal minimum wage of $7.25 per hour for all hours worked, plus time and one-half their regular rates, including commissions, bonuses and incentive pay, for hours worked beyond 40 per week. The law also provides that employers who violate the law are liable to employees for back wages and an equal amount in liquidated damages.
For more information about federal wage laws administered by the Wage and Hour Division, call the agency's toll-free helpline at 866-4US-WAGE (487-9243). Information also is available at http://www.dol.gov/whd.
Read this news brief in Spanish.
WHD News Brief: 12/15/2016
Media Contact Name: Leo Kay, kay.leo.f@dol.gov, (415) 625-2630
Release Number: 16-2290-SAN