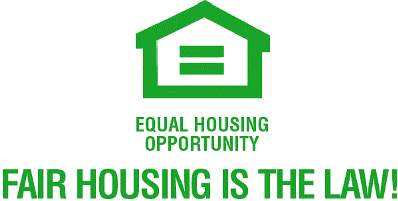 City of Santa Ana
Community Alert: FAIR HOUSING WORKSHOP & SURVEY
The City of Santa Ana invites you to participate in a Fair Housing Workshop on Wednesday, September 30, 2015 from 6:00 p.m. – 7:30 p.m. in the Police Community Room, located at 60 Civic Center Plaza, Santa Ana, CA 92701.
This workshop is aimed at tenants, landlords, social service providers, housing professionals, and anyone concerned with fair housing in their community. Your input will help develop a regional* federally-required Analysis of Impediments to Fair Housing Choice, the planning document for providing equal housing opportunities. Fair Housing issues to be discussed include:
Housing affordability/availability
Tenant/landlord relations
Accessibility to persons with disabilities
Real estate and mortgage lending practices
Public policies affecting fair housing choice
Residents are encouraged to provide input on housing discrimination they may have experienced, which will assist in the development of the plan to improve equal and fair housing choice. Please take our brief online Fair Housing Survey:
* The following 16 cities are participating in the regional Analysis of Impediments to Fair Housing Choice: Anaheim, Buena Park, Costa Mesa, Fountain Valley, Fullerton, Garden Grove, Huntington Beach, La Habra, Lake Forest, Mission Viejo, Orange, Newport Beach, Rancho Santa Margarita, San Clemente, Santa Ana, and Tustin.
For more information, please contact the City of Santa Ana Community Development Agency at (714) 647-5360.
###