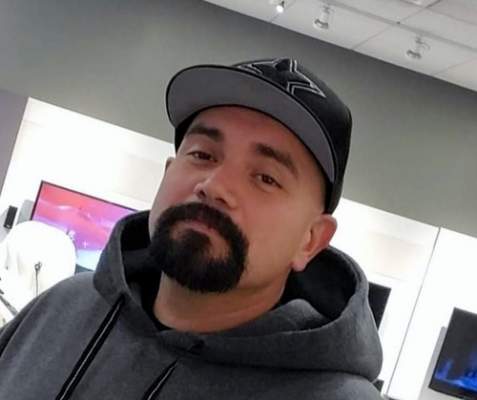 On November 28, 2021, just after midnight, Orange Police Department officers responded to the 2000 block of East Fairway Drive after receiving calls about a disturbance.
Upon their arrival they located a male adult lying on the sidewalk suffering from a single gunshot wound. The victim, later identified as 39-year-old Michael Tovar from Anaheim, was pronounced deceased at the scene.
On November 28, at 4:00 p.m., detectives from the Orange Police Department arrested 21-year-old Joseph Andrew Ruelas from Santa Ana for the murder.
Ruelas was booked at Orange County Jail. This investigation is on going and anyone with information is encouraged to call Detective Matt Moss at 714-744-7455.