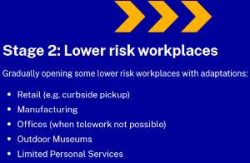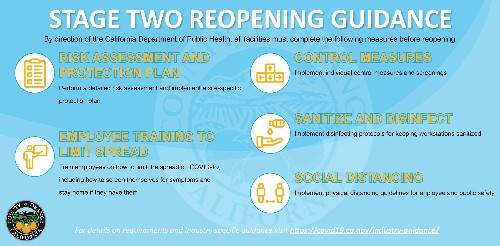 Today the State of California approved the full Stage 2 reopening of businesses and services with modifications in Orange County.
The allowed businesses, guidelines and requirements apply to Santa Ana as well. In Stage 2, the following businesses are allowed to re-open with adaptations and must follow the state guidance: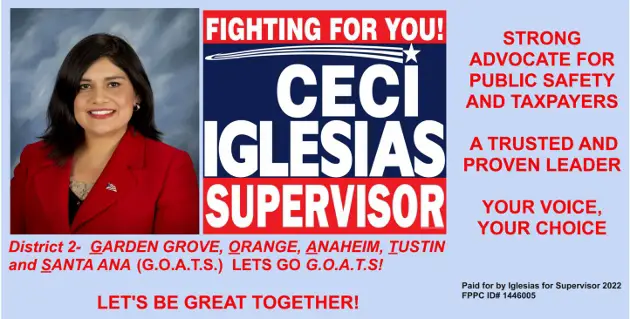 · In-person dining at restaurants
· Shopping malls, shopping centers and swap meets
· In-store retail shopping with social distancing
· Manufacturing
· Offices (when telework is not possible)
· Outdoor museums
· Limited services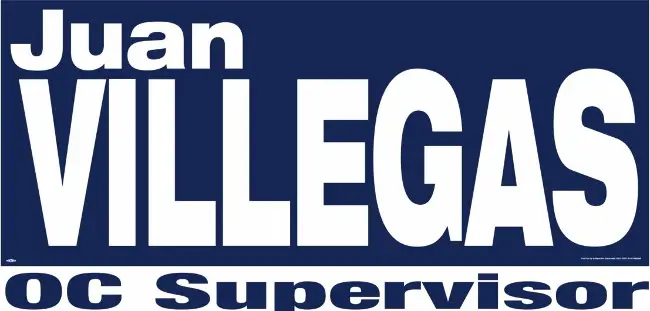 Essential businesses and services including banks, hospitals, pharmacies, grocery stores and government agencies were already allowed to operate.
Before businesses who meet the Stage 2 criteria take the step to re-open, the OC Health Care Agency says businesses should:
1) Find the guidance that is most relevant to their respective industries on the State website.
2) Perform a detailed risk assessment and implement a site-specific protection plan.
3) Train employees on how to limit the spread of COVID-19, including how to screen themselves for symptoms and stay home if they have them.
4) Implement individual control measures and screenings.
5) Implement disinfecting protocols.
6) Implement physical distancing guidelines.
7) Post the industry-specific checklist in their workplaces.
Find guidance for shopping centers here: https://covid19.ca.gov/pdf/guidance-shopping-centers.pdf
Find guidance for dine-in restaurants here: https://covid19.ca.gov/pdf/guidance-dine-in-restaurants.pdf
Find guidance for other industries here: https://covid19.ca.gov/industry-guidance/
The County's press release is here: https://cms.ocgov.com/civicax/filebank/blobdload.aspx?BlobID=115844
More information from the County about the reopening and COVID-19 is here: https://occovid19.ochealthinfo.com/
Please note, the following sectors, businesses, establishments and activities are not permitted to operate in the State of California at this time:
• Personal services such as hair and nail salons, tattoo parlors, gyms and fitness studios
• Hospitality services, such as bars, wineries, tasting rooms and lounges
• Entertainment venues, such as movie theaters, gaming, gambling, arcade venues, pro sports, indoor museums, gallery spaces, and zoos
• Community centers, public pools, playgrounds, and picnic areas
• Religious services and cultural ceremonies
• Nightclubs
• Concert venues
• Live audience sports
• Festivals
• Theme parks
• Hotels/lodging for leisure and tourism
Santa Ana City Hall remains closed to the public but is expected to open in the coming days as the City gradually reopens municipal buildings and amenities to the public. Santa Ana Police Department reopened its lobby to the public this week.
Public tennis courts at City parks reopened today and golf courses are allowed to operate, but all other park amenities including playgrounds, sports fields and other courts remain closed to the public. The Santa Ana Library is beginning curbside pickup service for items checked out online or by phone on Tuesday, May 26.
For more information on City closures and services, please visit www.santa-ana.org.