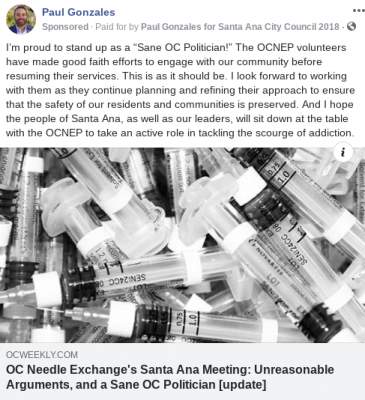 Paul Gonzales is one of several candidates running this year for the Santa Ana City Council's Ward 2. But he is the only one who is openly advocating to restore needle exchanges in our downtown – a program which distributed thousands of hypodermic needles to the homeless last year. Over 4,000 of these needles were later found in the Santa Ana River Trail when it was cleaned up after the homeless camps were removed.
Gonzales clearly is advocating for something most Santa Ana residents do not want! He wrote this on Facebook:
I'm proud to stand up as a "Sane OC Politician!" The OCNEP volunteers have made good faith efforts to engage with our community before resuming their services. This is as it should be. I look forward to working with them as they continue planning and refining their approach to ensure that the safety of our residents and communities is preserved. And I hope the people of Santa Ana, as well as our leaders, will sit down at the table with the OCNEP to take an active role in tackling the scourge of addiction.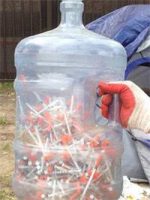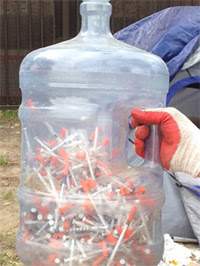 Gonzales has also announced these endorsements, on his website:
Democratic Party of Orange County
Orange County Labor Federation, AFL-CIO
Equality California
Planned Parenthood Orange & San Bernardino Counties Community Action Fund
So it seems that gay rights and abortion rights are cornerstones of his City Council campaign?
Gonzales clearly is far too liberal to represent the people of Santa Ana.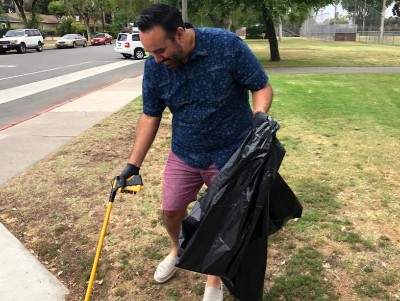 Others who are running for Ward 2 include: