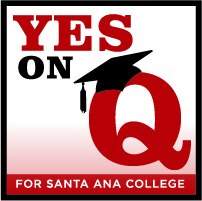 The Rancho Santiago Community College District's (RSCCD) Board of Trustees met tonight and the biggest issue on their plate was allegations that they have violated the Brown Act by negotiating PLA terms in closed session.
A PLA is a Project Labor Agreement.  These agreements typically ban non-union contractors from bidding on public works – in this case we are talking about the $198M bond measure Q, that was passed last year to fund construction projects at Santa Ana College. (This after millions of our dollars were wasted on the previous RSCCD Measure E – when that money was mostly spent on the campus in the Orange Hills.  A PLA delayed Measure E projects and drove them over-budget).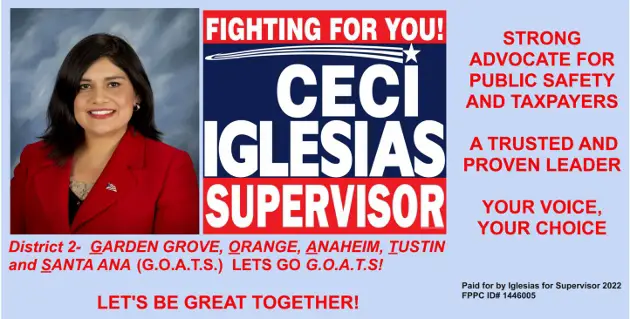 Trustee Phil Yarbrough, who is a Republican, accused the Democrat-dominated RSCCD Board of violating the Brown Act by negoiating PLAs in closed session.  He retained attorney Craig Alexander, who sent this seven-page letter admonishing the district and demanding it comply with the Brown Act, the state's government transparency law, by discussing the PLA in open session in front of the public, according to the OC Political Blog.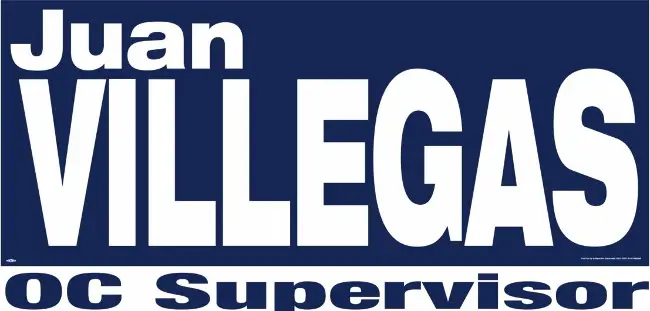 Why is the Repbulican OC Political Blog following this story?  The reason is that RSCCD Trustee Jose Solorio is running for the 34th State Senate District next year – and local Republicans would prefer that his GOP opponent, Supervisor Janet Nguyen, win that race.  They know that if Solorio supports a PLA – which will waste taxpayer money to pay off the unions, he will pay for this at the ballot box.
Tonight's RSCCD meeting includled Agenda Item 6.6, which dealth with the staff recommendation that: "It is recommended that the board formally agree to refrain from any discussion of negotiations on the Community and Student Workforce Project Agreement in closed session unless or until more conclusive information is provided to clarify the legality of such discussions in closed session per the Brown Act."
Chris Nguyen, from the OC Political Blog, attended tonight's meeting.  You can read his detailed account of the meeting here.   What ended up happening was that the Trustees voted unanimously for the RSCCD Chancellor to negotiate the PLA terms privately so the RSCCD Board can examine the negotiation product in open session.  I am told that Solorio and fellow Trustee Nelida Yanez made no comments during the PLA discussion tonight.
Solorio by the way now wants to the President of the RSCCD Board next year.  That makes sense as he can use that title while running for the 34th State Senate District, but this PLA fiasco is going to cast a pall over his campaign.