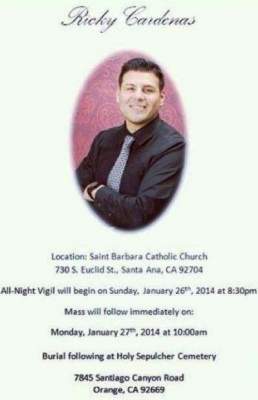 Santa Ana lost one of its own on Saturday, January 18, 2014, when Ricky Cardenas died of a heart attack, according to an online source.  Cardenas, a graduate of Century High School and MacArthur Intermediate, had developed a successful career as a nightclub VIP Host and Promoter.
The Heat Ultra Lounge, in Anaheim, is in fact hosting a huge party tonight in his memory with So Cal's greatest DJ's and promoters united. Tickets available here: www.TicketHookUps.com/RIPRicky. Call 714.776.4328 for more info and table reservations. All of the proceeds will be going to the Cardenas family to help them pay for funeral expenses.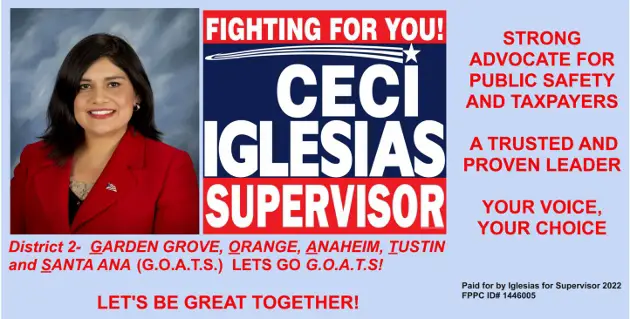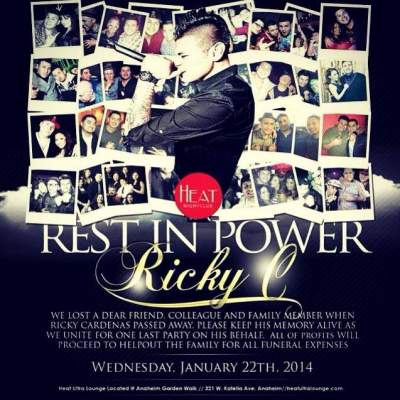 I got to know Ricky because his little brother David plays baseball with my son Jacob at the historic Northeast Santa Ana Little League.  Ricky and his mom and dad and all of Ricky's seven sisters would always come by to cheer on David.  Ricky's absence will be felt by all of us going forward.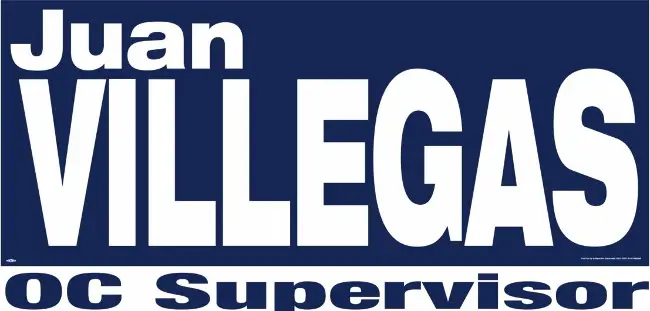 Ricky used to work in the mortgage industry, from what I recall, but when that business went south he got into the business of entertaining people at various clubs in Orange County.  He proved to be very good at it.  Besides the Ultra Heat Lounge, Ricky also worked with Sutra, in Costa Mesa.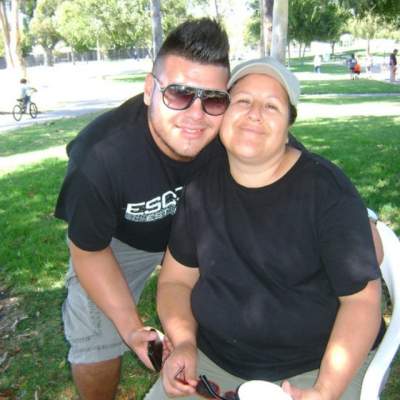 To know Ricky was to be his friend as he was one of the nicest guys I have ever met.  He loved working out and he loved life.  Ricky was in his twenties.  His birthday was coming up in February.  While he no longer lived in Santa Ana he was nearby, in Anaheim.  And he stayed involved with his family.  He was particularly close to his mom.
It is always shocking when a young person dies.  To lose a great guy like Ricky, with so many years ahead of him, is just devastating.  Please pray for his family and click here to donate to his funeral fund.
An all-night vigil for Ricky will be held on Sunday, January 26, 2014 at 8:30 pm, at Saint Barbara Catholic Church, located at 730 S. Euclid St., in Santa Ana.  Mass will follow immediately on Monday, January 27, 2014, at 10 am.  His burial service will follow at Holy Sepulcher Cemetery at 7845 Santiago Canyon Road, in Orange.