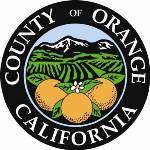 Issues at The Courtyard Transitional Center
By Igmar Rodas, Community Activist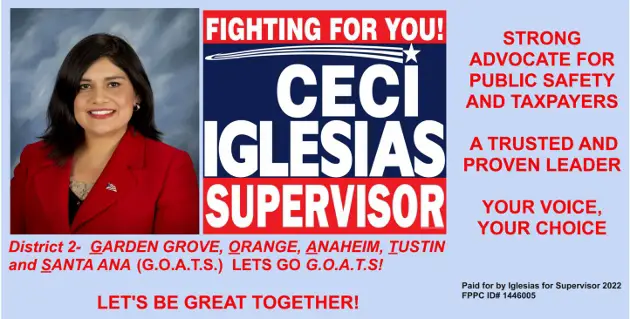 I walked this homeless young man, Kyle from Indiana, out on the streets to the New Homeless Shelter " The Courtyard Transitional Center" only to be chewed out by a Main Staff member regarding some photography issues that I have since resolved with The Main Person in Charge.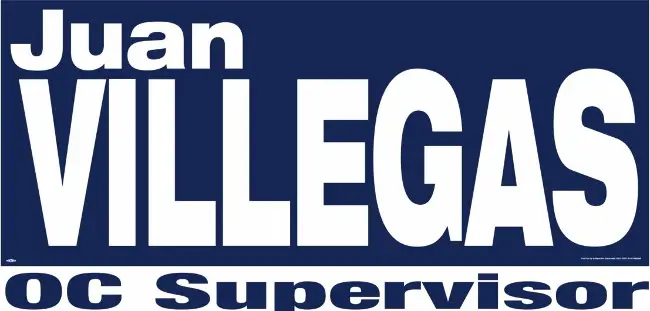 According to this man I've been taking photos inside the shelter. Of course the man had not seen me taking any photos but when asked when and what time I took the alleged pictures, he refused to answer. The unprofessionalism of The Los Angeles Midnight Mission Staff that runs the Courtyard is getting to be questionable as this is not the first time I've witnessed people being harassed by them.
Too many homeless people have been mistreated, put down, been humiliated, or been the subject of expletive words in front of County Staff and their homeless colleagues. This is uncalled for and O.C. Supervisor Andrew Do should look into this issue as as should the O.C. Homelessness Czar, and The Orange County Board of Supervisors.
Note: about half hour prior I was denied a couple of water bottles, which I pass out to the homeless that don't make it to the Courtyard Transitional Center in time as they close it at 10:00 pm instead of running 24/7 as they are marketed. A staff member stated "You're a reporter, you can afford them." He was referring to the water bottles that I asked for. When I told him that I was homeless his response was " We have rules that also apply to all!" This despite the fact that I had already spoken to the main person in charge of the whole Courtyard Transitional Center.
I go out to do outreach on a daily basis. I am not getting paid like these staff members. They appear to believe that they are better than the homeless residents that they are supposed to be serving. Instead they are making the homeless feel like society's discards.
I refuse to lower my standards and will keep helping out the homeless in Santa Ana, despite the Los Angeles Midnight Mission Staff that is so poorly running the Courtyard.