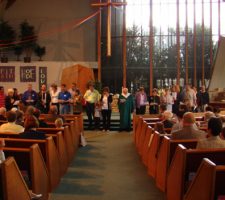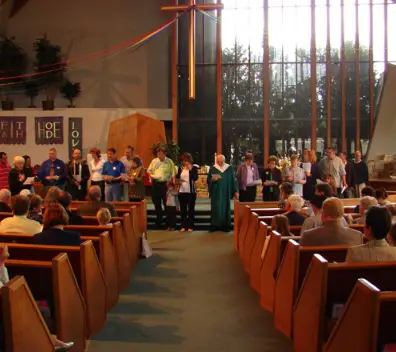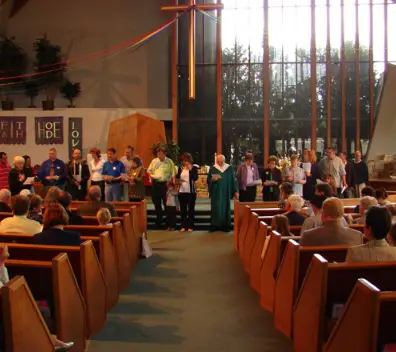 OutSpirit LGBT Discussion Group & Potluck
Santa Ana, California (August 2, 2010) – The Lesbian-Gay-Bisexual- Transgender (LGBT) social group of Church of the Foothills is very pleased to announce the next gatherings for spiritual enrichment of the OutSpirit Discussion Group. These meetings are geared towards those in the LGBT community, as well as our friends and allies and are envisioned as a freewheeling evening where folks of any/all religious/spiritual beliefs can share their ideas and thoughts on a variety of topics. These occur monthly, in a variety of formats.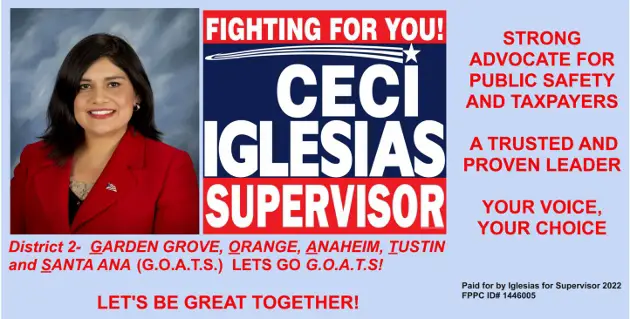 On Sunday August 15th at 11:00AM, there will be an OutSpirit Discussion Group, with the topic "Why Did Jesus Die?" (or, "What do Progressing Christians believe about Sin, Cross & Repentance?" ). Come and join in the Future OutSpirit Discussion Groups will take place on Thursday September 23rd at 6:30PM (with a potluck preceding), and on Sunday October 17th at For more information about the LGBT OutSpirit Discussion Group & Potluck, please contact Kergan Edwards-Stout at 714.552.2348 or at proud2bedad@yahoo.com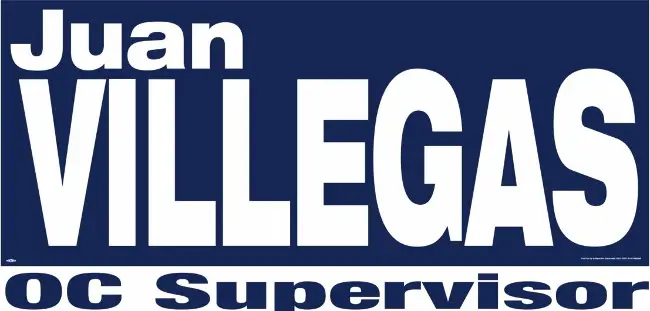 ###
ABOUT CHURCH OF THE FOOTHILLS
Church of the Foothills (ChOTF) has been "Open and Affirming" of the LGBT community for many years, and offers monthly LGBT fellowships, with a variety of exciting events planned. Additionally, Church of the Foothills was profiled in the Orange County Register for performing one of the first legal same-gender church weddings in Orange County and provides ceremony services for committed couples.
A dynamic and progressive church affiliated with both the United Church of Christ and the Disciples of Christ, ChOTF offers a variety of opportunities for mission, service and fellowship, with Sunday worship beginning at 9:00 AM.
For more information on Church of the Foothills, please contact them via phone 714.544.1319 or online at www.chotf.org.
Church of the Foothills is located at 19211 Dodge Avenue at Newport, in Santa Ana, CA 92705. Phone: 714.544.1319.