An Acoustic Open Mic will be held on Thursday the July 18, 2013 at the at Santora Arts Building basement, in Studio 10, located at 207 North Broadway, in Downtown Santa Ana, in the Artists Village.
This event will feature all styles of music, comedy, acting, costumes, hip hop, or just whatever you feel like doing on stage. Dress up like your favorite artist or rock star!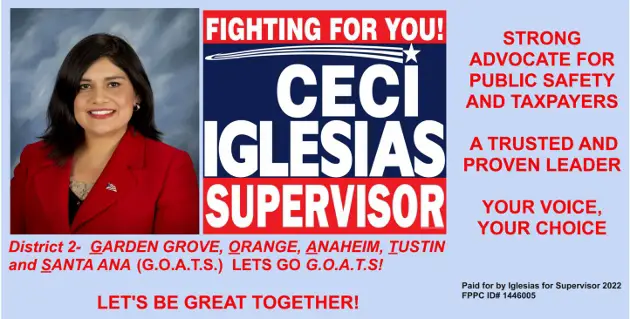 Be there at 8 p.m. for sign ups.  Contact Theo Hirsch if you have any questions.  Click here to RSVP.