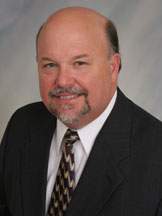 Former Santa Ana City Council candidate Karina Onofre is hosting a meeting at her office on Wednesday, May 15, 2013, at 7 pm.  The meeting will include a free seminar on lmmigration Reform, the Dream Act, U.S. Residency, and U.S. Citizenship naturalization.  Onofre's office is located at 726 S. Main St, Santa Ana.
The guest speaker will be a veteran immigration lawyer, Louis Michael Piscopo.  Piscopo practices Immigration and Nationality Law. He is certified by the State Bar of California Board of Legal Specialization as a Certified Specialist in Immigration & Nationality Law. Mr. Piscopo is also former Chairman of the Orange County Bar Association's Immigration Section, and the American Immigration Lawyers Association (Southern California Chapter) Liaison Officer to the USCIS-Santa Ana Office.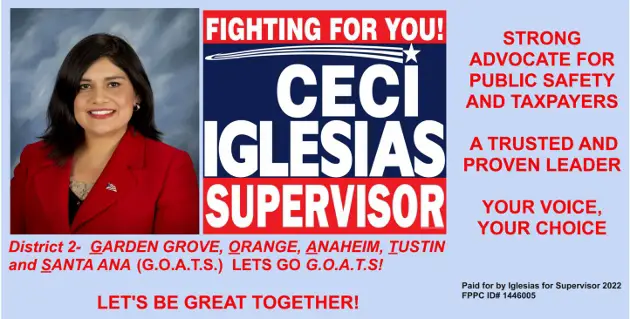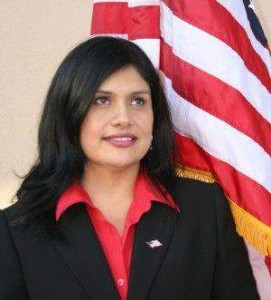 Cecilia Iglesias, a member of the Santa Ana Unified School District's Board of Education, will also be a special guest at this meeting.  Iglesias works as a District Representative for State Senator Mimi Walters.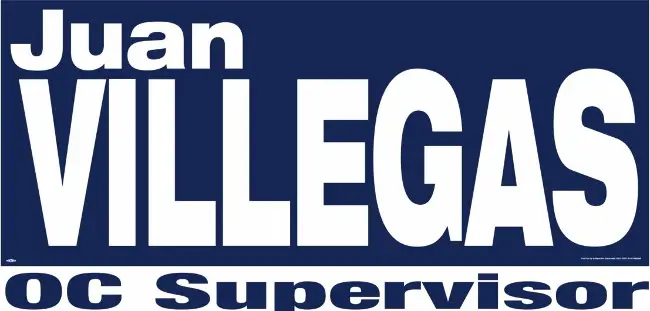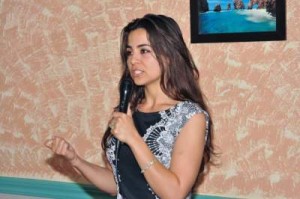 Onofre is a District Representative for California State Senator Bob Huff, the Republican Party's Minority Leader in the State Senate.
Pizza and soft drinks will be provided at this seminar.  Please come early to sign in.  If you have any questions call (714) 547-2400.
While Onofre had looked into opening a local chapter of the California Republican Assembly, this new social organization will be non-partisan and will offer members an opportunity to learn and to network with local attorneys and other professionals, as well as politicians, community and church leaders.