OCTA service now in its 17th year, helping revelers safely ring in 2019
ORANGE – The Orange County Transportation Authority is providing safe rides for those ringing in 2019 with free fares on OC Buses from 6 p.m. on New Year's Eve, Monday, Dec. 31 until 2:30 a.m. on Tuesday, Jan. 1.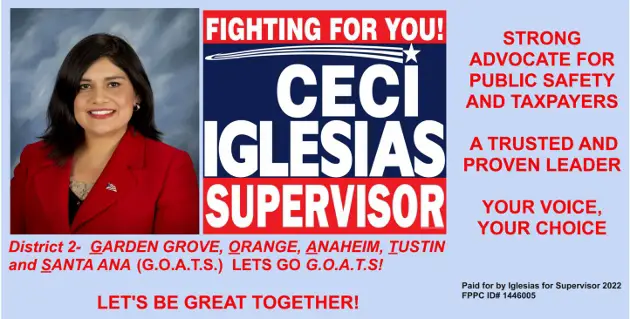 Riding an OC Bus is a safe and easy way to get to popular destinations around Orange County, including bus routes that operate near Downtown Fullerton, Disneyland, Knott's Berry Farm and more.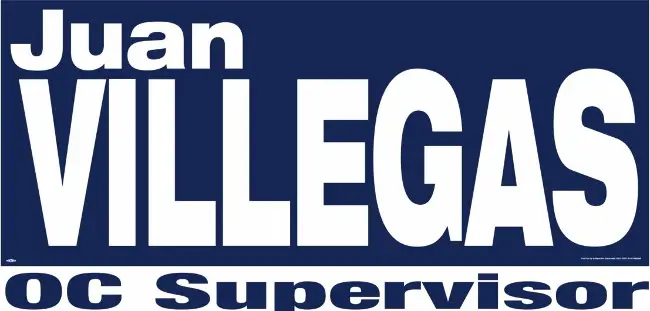 Late-night service routes vary, so those who are planning to ride the bus are encouraged to plan their trip ahead of time by visiting www.OCBus.com or by calling (714) 636-7433.
"We want to ensure that everybody is celebrating responsibly on New Year's Eve," said OCTA Chairwoman Lisa Bartlett, also the county's Fifth District Supervisor. "Please start the year off safely and consider taking advantage of our free holiday bus rides."
Last year, more than 4,000 riders utilized the free bus service on New Year's Eve and more than 150,000 have used it since it began in 2002.
For more information, visit www.OCBus.com.