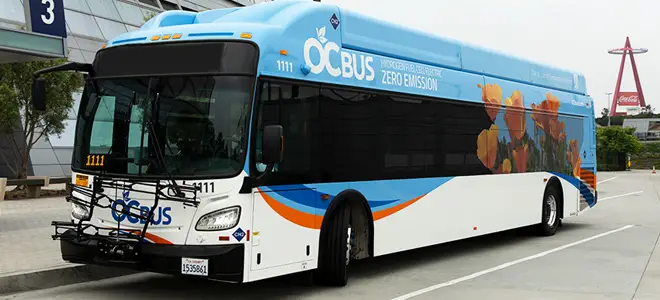 Orange County buses will continue operating as usual following a tentative agreement reached between OCTA and the coach operators' union.
The proposed contract is still subject to ratification by members of the coach operators' union and must also get final approval from the OCTA Board of Directors.
El servicio de autobuses seguirá funcionando con normalidad. OCTA y el sindicato de operadores de autobuses han llegado a un acuerdo provisional.