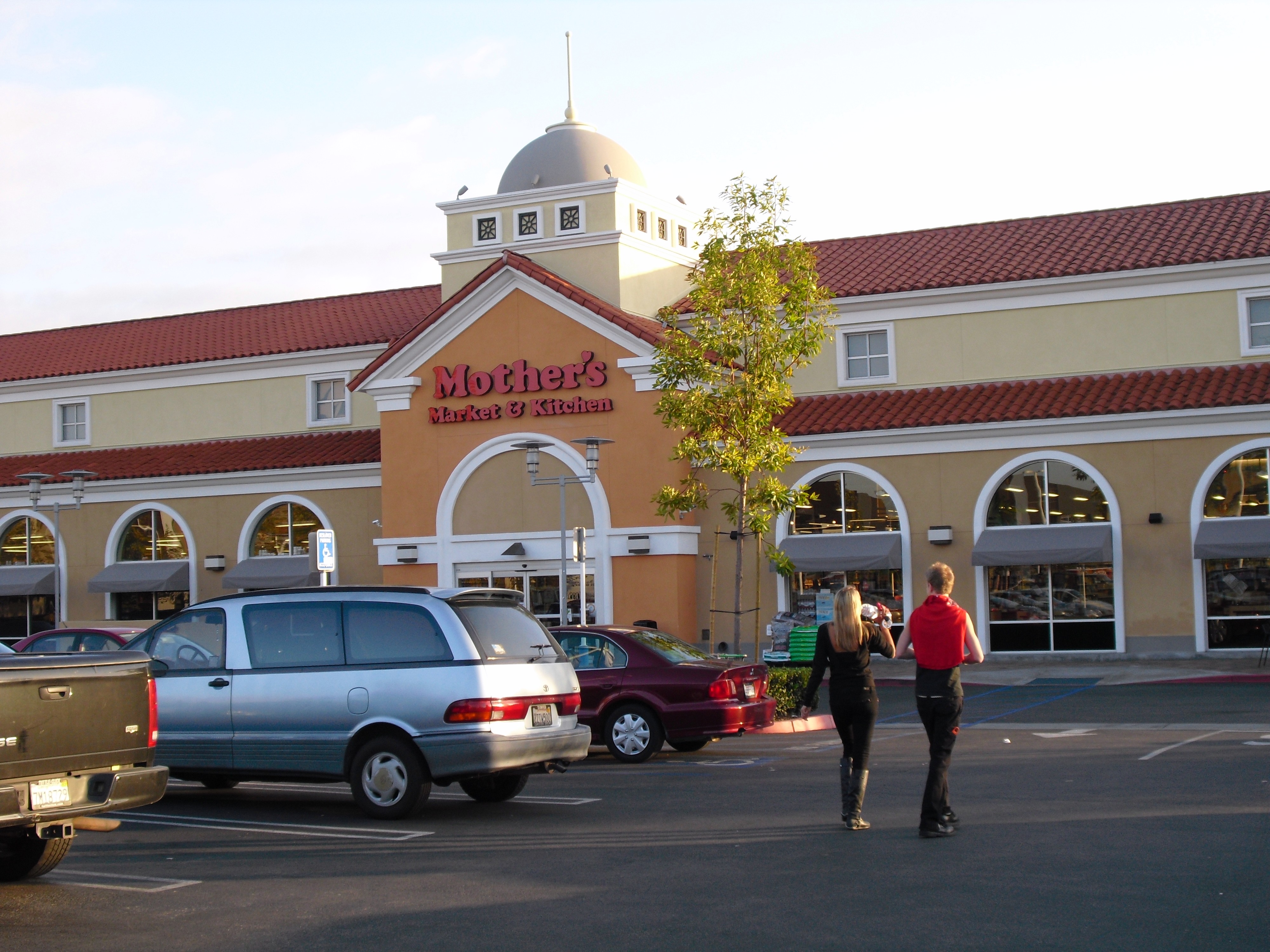 Mother's Market in Santa Ana is hosting a fun 34th Anniversary Celebration this Saturday, 20 October 2012, from 10:00 am – 1:00 pm.
Join Santa Ana Mayor Miguel Pulido at 10 am as he opens the celebration and welcomes what is sure to be a huge crowd.
This epic event will feature music, food, drawings, deals and free samples while they last.
Mother's Market in Santa Ana is located at the CityPlace, at 151 E Memory Ln., across from the MainPlace Mall.
Mother's has gained a reputation for having a wide selection for specialized diets, top quality local and organic produce, the county's largest selection of supplements — all at a great value! Organic, Non-GMO, vegan, vegetarian, gluten-free, low carbohydrate, low-glycemic, low-fat, low-salt and more — Mother's has something for everyone.
Mother's Market and Kitchen serves the needs of each unique customer by carrying a wide spectrum of products not readily available elsewhere. Our staff in every department are there to help you find exactly what you're looking for — and if we don't have it, we'll do our best to get it.