Join the OC May Day Coalition this Monday night, at 5:30 pm, at the Santa Ana City Council meeting, as they come together to share their stories and demand that the Council Members and Mayor Miguel Pulido stop the contract between the police department and ICE.  Their message is to stop deportations!
There are only two immigrants left on our City Council today – Mayor Miguel Pulido and Councilman Vince Sarmiento.  David Benavides, Michele Martinez and Roman Reyna are however fluent in Pocho.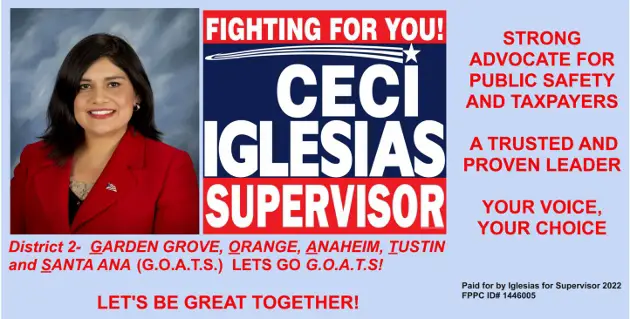 The organizers ask that you please wear red and black to show support and solidarity.  Click here to RSVP on Facebook.