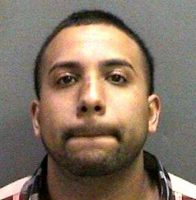 Herbert Granados Calderon, a 26-year-old man, pleaded guilty Tuesday to causing an alcohol-fueled, three-vehicle crash that killed an 18-year-old man and injured five others in Santa Ana, according to the O.C. Register.
Calderon will be sentenced on March 24. He will likely receive 15 years to life in prison. Calderon pleaded guilty to second- degree murder for the Oct. 25, 2014 car crash that killed Roberto Rubio, according to the OCDA.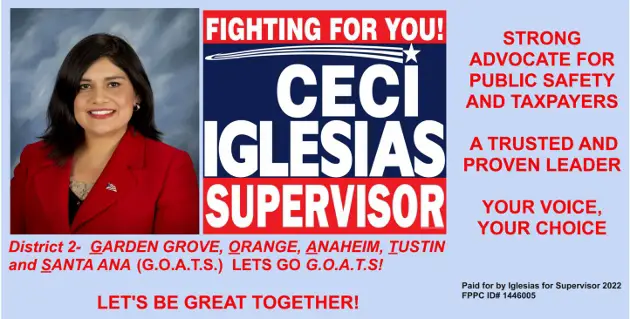 Calderon was speeding south on Bristol Street in a 2007 Lexus ES350 when he ran a red light at Central Avenue and smashed into a 2014 Honda Civic. Rubio was in the backseat of that vehicle. The crash pushed the Honda into a Chevy pickup truck.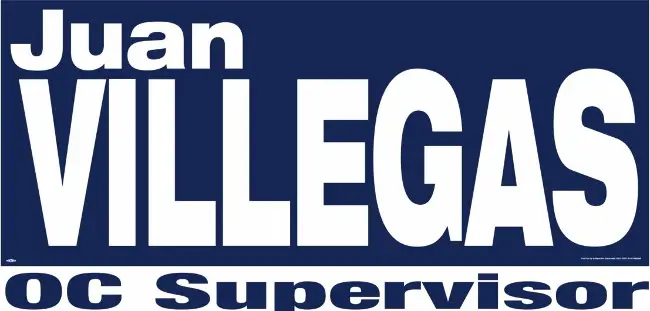 Calderon's blood-alcohol level was tested after the accident. It came in at .11 which is over the legal limit of .08.
Calderon previously pleaded guilty to driving under the influence on June 18, 2013. He was charged with murder instead of manslaughter in the case. Calderon was warned at the time that if he drove drunk again and someone died, he could have the charges upgraded to murder.