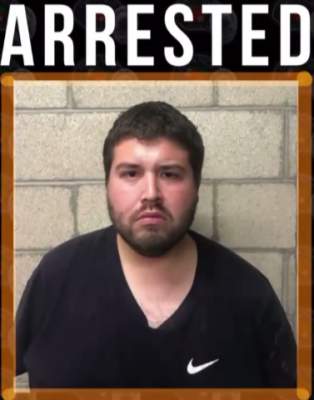 On April 18, 2021, at 7:37 p.m., Orange police officers responded to Grijalva Park at 368 N. Prospect regarding an assault. The suspect punched a 79-year-old Korean American male and his 80-year-old Korean American wife in the face.
The assault was unprovoked and caused both elderly victims to fall down. Community members at the park surrounded the suspect until officers arrived.
The suspect was arrested for elder abuse and committing a hate crime.
The suspect was identified as 25-year-old Michael Orlando Vivona from Corona.
Vivona was also arrested for threatening a Japanese American on April 1, 2021 at the same location. That incident occurred on April 1 when Sakura Kokumai, a karate champion set to represent the United States in the Olympic Games this summer, was working out at Grijalva.
Vivona was booked at Orange County Jail.