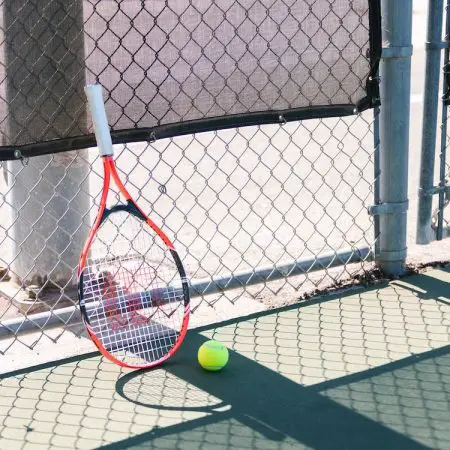 MainPlace Mall, a three-story super-regional shopping center in Santa Ana, California, today announced the details for its Summer Play Dates series of fun-filled activities for children and their families.
Every second and fourth Wednesday in June and July, the shopping center will invite children ages 4 through 12 to attend a themed activity that includes an entertaining kids craft and giveaway.
Each Summer Play Dates event takes place from noon to 2 p.m. in the mall's Center Court. All Summer Play Dates are free of charge and open to the public. No pre-registration is required, though a parent or guardian must be present for children to participate. Additional information can be found on the MainPlace website at https://www.shopmainplacemall.com/events/.
2023 Summer Play Dates
Rock 'n Roll (June 14th): Children will enjoy a rock 'n roll-themed photo backdrop, a sweet poppin' treat, and a design-your-own wooden guitar kids craft all while enjoying music from DJ Reggie. All attendees will be entered in a giveaway contest for a chance to win a mini guitar.
Tennis Time (June 28th): During this event, children will get outfitted for the tennis court with a free tennis ball, visor and Gatorade giveaway. Participating kids will also be invited to try a tennis ball toss for a chance to win prizes.
Out of This World (July 12th): Kids attending this event will be able to make galaxy slime, enjoy face painting, participate in a mini Moon Pie sweet treat giveaway, and take home a fun galaxy-themed kids craft.
Doodle Days (July 26th): During this final Summer Play Dates event, kids will participate in an Etch-A-Sketch and lollipop giveaway, visit a doodle art craft station, and enjoy the talents of a face painter and balloon twister.
WHEN:
Rock 'n Roll: Wednesday, June 14th: Noon – 2 p.m.
Tennis Time: Wednesday, June 28th: Noon – 2 p.m.
Out of This World: Wednesday, July 12th: Noon – 2 p.m.
Doodle Days: Wednesday, July 26th: Noon – 2 p.m.
Conveniently located off the I-5, SR-55 and SR-22 freeways, MainPlace Mall is a three-story super-regional shopping center in Santa Ana, California, just minutes from Disneyland Resort and the Anaheim Convention Center. Anchored by Macy's and JCPenney, MainPlace is home to 150 shopping, dining, service and entertainment options including H&M, Bath & Body Works, Victoria's Secret, California Pizza Kitchen, Boudin SF, 24 Hour Fitness, T-Mobile, Candeeland, LensCrafters, Picture Show Theater, and Round One Bowling & Amusement. The center is owned and operated by Centennial, a national owner of major shopping, dining, entertainment and mixed-use destinations. For more information, visit the center's website at www.ShopMainPlaceMall.com/ and follow MainPlace on Facebook and Instagram.