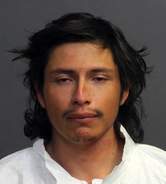 Costa Mesa Police Department
Advisory: Man arrested after police find woman's body in Talbert Regional Park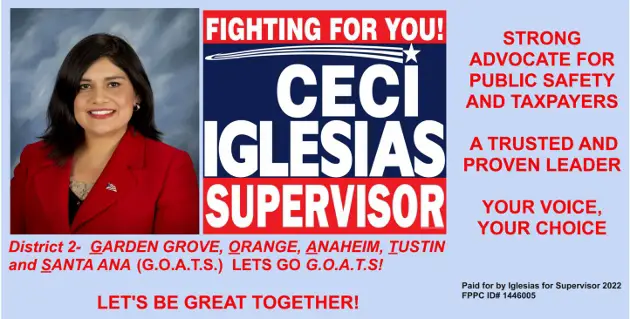 FOR IMMEDIATE RELEASE: February 28, 2018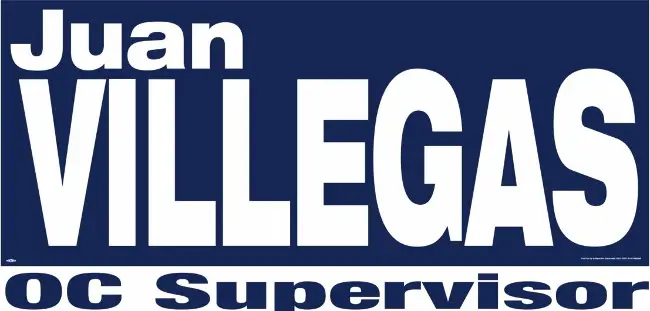 COSTA MESA, Calif. – The Costa Mesa Police Department (CMPD) arrested a man today after the body of a woman was found in Talbert Regional Park.
At approximately 7:10 a.m., on Feb. 28, 2018, CMPD Dispatch received a call from a man advising he had found a female's body in the Talbert Regional Park area. Police officers and detectives responded to the Talbert Nature Preserve, at 1299 Victoria Street, and located the male caller, identified as Daniel Correa, as well as the female's body in the brush area nearby.
Paramedics declared the female deceased at the scene. The apparent cause of death was blunt force trauma. After apreliminary field investigation, police arrested Correa onsuspicion of murder, and he was booked at the Costa Mesa Police Jail. He will be subsequently transferred to Orange County Jail in Santa Ana where he will be placed on a no bail hold.
The Orange County Sheriff's Department Coroner's Investigator arrived at the scene and took possession of the female victim's body. The victim's identity is being withheld pending next of kin notification.
Anyone with additional information regarding this incident is encouraged to contact CMPD Detective Jonathan Tripp at 714-754-5364.
Incident/DR#: 18-2911
Victim: Jane Doe, 29, transient from Massachusetts
Arrestee: Daniel Correa, 24, transient, former Santa Ana resident
Arrest Charges: 187(a)PC murder