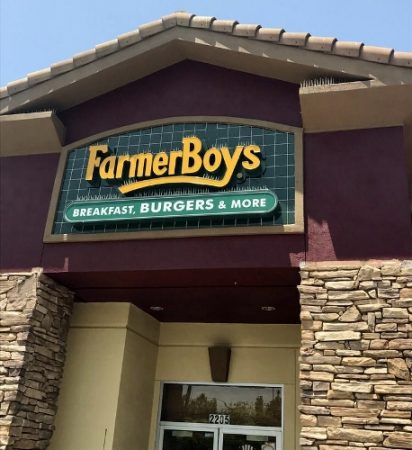 The Santa Ana Police Department invites you to join them for Coffee with a Cop on Wednesday , March 30th from 8:30 a.m. – 10 a.m. at Farmer Boys located at 2205 E. 17th Street.
Come have your morning cup of coffee with the police officers in your community!
Today, 65% of Californians view violence and street crime in their local community as a problem—including a record-high 34% who say it is a big problem, according to the PPIC.
Almost half of the 2020 increase in homicides involved Latino victims (Latinos comprise 39% of the state's population); 35% of Latinos say crime is a big problem in their community, up 4 points since 2020.