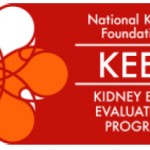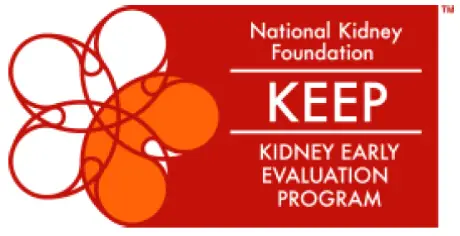 Do you or a family member have diabetes or high blood pressure? or Does an immediate family member have kidney disease? If you answered yes, you are at risk for kidney disease.
The National Kidney Foundation of Southern California "KEEP-FREE Kidney Screening" is just for you!  When: Saturday August 28th, Time: 10:00AM-2:00 PM, Where: Santa Ana Senior Center, located at 424 W 3rd Street, in Santa Ana.
Space is limited!  Call 800-747-5527 to make your appointment today!  Click here to see the flier for this event.
KEEP is a free kidney health screening program designed to raise awareness about kidney disease among high risk individuals and provide free testing and educational information, so that kidney disease and its complications can be prevented or delayed. 26 million American adults have Chronic Kidney Disease (CKD), and millions more are at risk. Most people are not aware that they have CKD or are at risk.
Do you have Diabetes, High Blood Pressure, or Family history of any of the two? If you do, you are at risk for Kidney disease. You need to get tested!