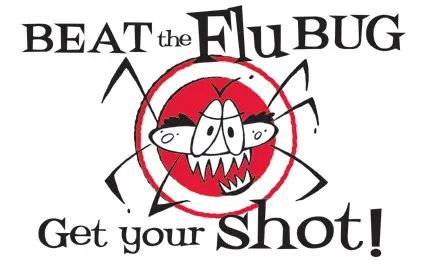 AltaMed offers free flu shots to keep families healthy.
Tuesday, November 23rd, 1 p.m. to 5 p.m. – Northgate Market, located at 230 N. Harbor Blvd., Santa Ana, CA 92703 (OCTA Bus #43).
AltaMed, a non-profit health care organization, is hosting free flu clinics so families can stay healthy during this flu season. This year's seasonal flu shot includes the H1N1 vaccine.
During the free flu shot clinics, families can learn more about AltaMed's programs and services, receive health insurance enrollment assistance, health tips and advice on when to use emergency rooms.
Families will also have the opportunity to enter into raffles and win prizes at select locations.
Refer to the attached FLYER or click here to read the flyer in Spanish.
For more information on AltaMed's Free Flu Clinics, please call 1-877-462-2582