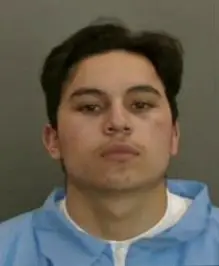 ANAHEIM, Calif. (February 22, 2022) – Anaheim homicide detectives have arrested four suspects in connection with the shooting death of a Garden Grove man in a motel parking lot last year.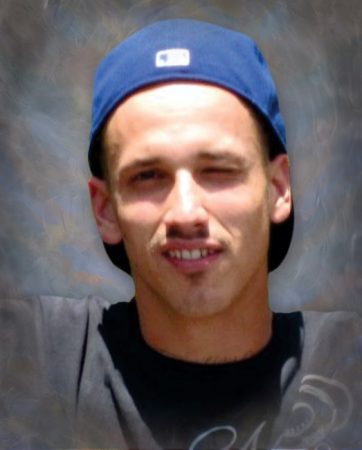 On November 16, 2021, at about 12:17 a.m., Anaheim police officers responded to the 1400 block of N. State College Boulevard regarding a shooting and found Jeremy Ray Brommer, 31, suffering from at least one gunshot wound.
Brommer was transported to a local hospital where he died as a result of his injuries.
Who do you support for the O.C. Board of Supervisors in District 2?
Over the course of the following three months, detectives investigated the case and identified four local gang members as suspects.
On February 17 and 18, 2022, investigators located and arrested all four suspects with assistance from the APD Tactical Response Group, Orange County Sheriff's SWAT and North County SWAT.
Detectives have identified two of the suspects as 19-year-old Juan Ramiro Felix and 18-year-old Kevin Moreno-Aviles, both of Placentia. The other two suspects are juveniles.
Felix and Moreno-Aviles were booked into the Anaheim Detention Facility; the juveniles were lodged at Orange County Juvenile Hall.
Detectives have declined to discuss the motive for the killing.