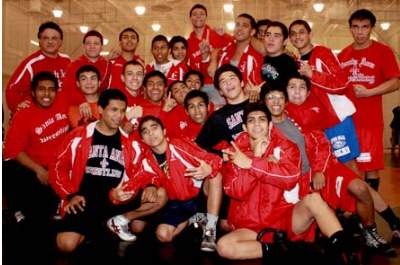 Hey SanTana folks, clean out your closets and help Santa Ana High School's Wrestling team!
Give us your old & unwanted shoes & clothes & kindly pair 'em & bag 'em separately. Bring them over to Santa Ana High School on OCT.6 between 9:00 AM-12:30PM. 
Thank you. We really appreciate it! (Santa Ana Wrestling).