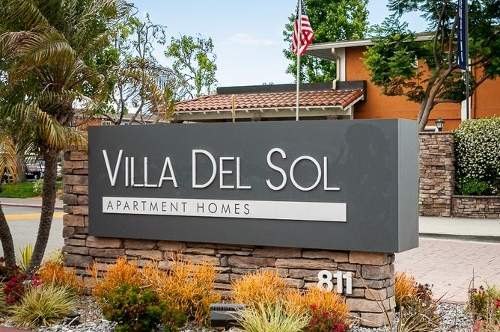 Over the weekend, the Santa Ana Police Department has noted several  residential burglaries at the Villa del Sol Apartment Complex, at 811 S. Fairview Avenue in Santa Ana.
In reviewing each of the circumstances, it appears this may be a series committed by one or more suspects. In each of these cases, the suspect has entered the home through an unlocked door or window. In two of the burglaries, the suspect groped/touched females as they slept.  
The Santa Ana Police Department is asking that you make sure your doors and windows are locked before going to bed. 
If you see anything suspicious please call the Santa Ana Police Department at (714) 834-4211. 
For media inquiries, please contact Detective Corporal Maria Lopez at (714) 415-8030.