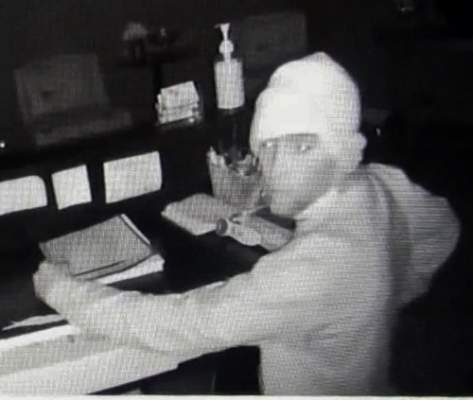 Daniel Elizondo thought he might get away with breaking into a business in Tustin. However his image was captured by video surveillance cameras that happened to have a live feed. The cameras caught him breaking into the business and the business owner was able to contact the Tustin Police as the crime was in progress.
After being notified of the burglary, Tustin Police officers arrived on the scene and surrounded the involved business.
Elizondo was immediately detained by Tustin Police Officers as he exited the business. He was arrested for burglary and a felony ADW warrant. Elizondo was booked into the O.C. Central Jail.