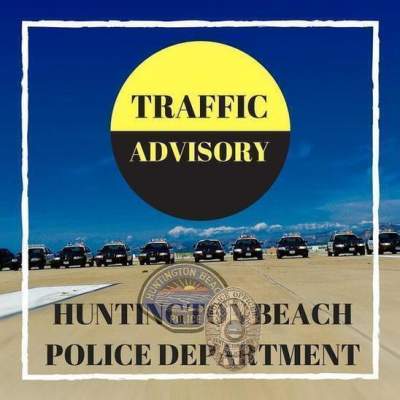 The Huntington Beach Police Department receives numerous complaints regarding loud vehicles with modified exhaust systems and racing/speeding vehicles traveling throughout the city. Many of these vehicles engage in non-permitted gatherings which pose safety risks to other motorists, bicyclists, and pedestrians.
Furthermore, these vehicles negatively impact the quality of life of our residents and visitors. As result, the Huntington Beach Police Department has increased enforcement efforts of California Vehicle Code sections related to vehicles with loud/modified exhaust systems and street racing.
On Saturday, April 24th, and Sunday, April 25th, Huntington Beach Police Department Traffic and Patrol officers conducted a Directed Enforcement operation focused on enforcing loud/modified exhaust and racing/speeding vehicles. This operation resulted in the following statistics:
• Total vehicles stopped for traffic violations: 101
• Total traffic citations issued: 76
• Citations issued for loud/modified exhaust systems: 24
• Citations issued to vehicles traveling more than 100 mph on Pacific Coast Highway: 2
• Citations issued for suspended/unlicensed drivers: 9
• Vehicles impounded: 7
The Huntington Beach Police Department will continue to enforce these violations and work with neighboring police agencies throughout the summer months to enhance the safety and quality of life of the residents and visitors of Huntington Beach.