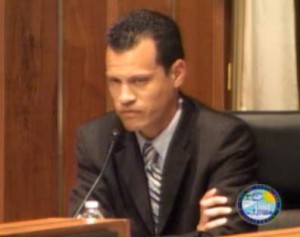 Connect to Council is inviting the residents living within the South Coast Metro Neighborhoods of  Santa Ana to a joint meeting. on Oct. 2, 2013, at 7 pm, at the Segerstrom High School Auditorium, located at 2301 W MacArthur  Blvd., in Santa Ana.
This meeting will  include residents from the nine neighborhoods in the South Coast  Metro area that includes Morning Sunwood, Thornton Park, Sandpointe, Sunwood Central, Metro Classic, Rosewood Baker, South  Coast, Republic Homes and Summerfield Homes. This is the first  annual meeting for the Alliance of South Coast Area Neighborhoods.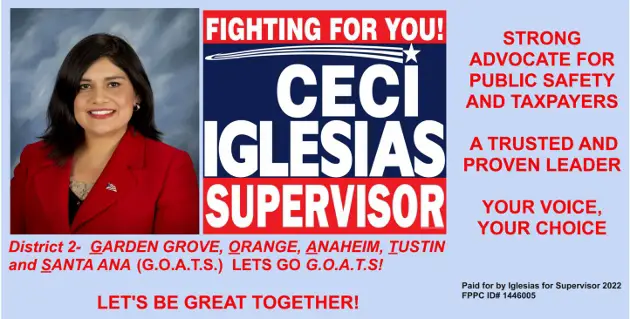 Santa Ana Councilman David Benavides, who was badly defeated when he ran for Mayor of Santa Ana last year, will be the guest speaker.  He represents some of these neighborhoods. Others are represented by Councilmen Vince Sarmiento and Sal Tinajero.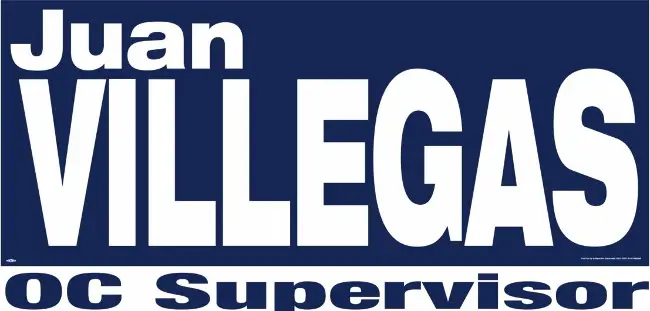 The topics include:
Traffic Management on the South Coast Metro arterial roads
Status of Neighborhood Watch for the South Coast Metro  neighborhoods
Code Enforcement funding for the South Coast Metro neighborhoods
Business Development updates for the South Coast Metro  area
. David Benavides, Santa Ana Councilman for Ward 4, will be  our special guest. Here is a link to the meeting announcement:
http://www.santa-ana.org/cda/documents/ASCANAnnouncement100213.pdf
For more information, please email: southcoastneighborhood@earthlink.net
<mailto:southcoastneighborhood@earthlink.net>