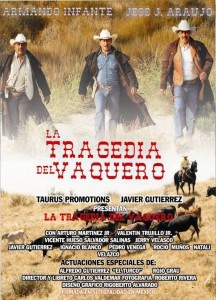 JESS ARAUJO MOVIE DEBUT "LA TRAGEDIA DEL VAQUERO"
Jess Araujo, prominent Santa Ana, Orange County attorney, educator and syndicated journalist, will make his feature film debut in the Spanish language film "La Tragedia Del Vaquero" (The Cowboy's Tragedy).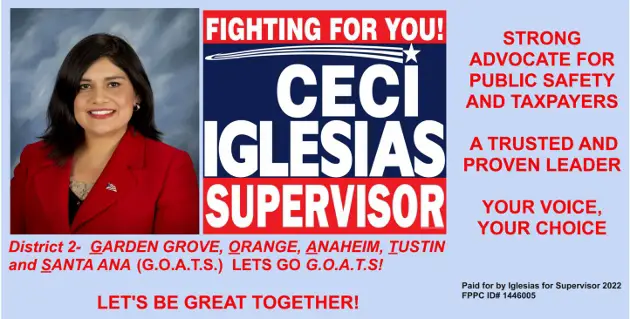 The movie was filmed in the rustic country town of Zapotlanejo in Jalisco, Mexico earlier this year. The star of the film is Armando Infante, son of the undisputed Super Idol of Mexico, Pedro Infante. The film also features roles by several other major Mexican actors including Hugo Stiglitz, Valentín Trujillo Jr., Alredo "El Turco" Gutierrez, Rojo Grau, Arturo Martinez Jr. and Rocio Muñoz.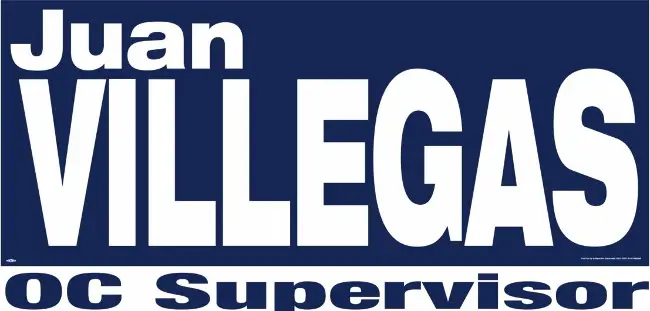 Film star-singer Armando Infante will perform with Mariachis for 45 minutes prior to the showing of the movie starting at 5 p.m. on Saturday September 12, 2009 at the Yost Theatre on Fourth Street, in Santa Ana.
The movie will premier at 6 p.m. immediately after the Mariachi Show. Tickets are available via pre-sale by calling (800) 248-4100. Ticket price is $10.00 pre-sale or at the door and includes entrance to both the MARIACHI SHOW WITH ARMANDO INFANTE AND THE MOVIE.
Araujo said that he accepted the role of "Comisario Mateos", the town Sheriff, because the role depicts some of the most nobel and admirable qualities of the people of rural Mexico. "Using the law to achieve justice is something that has been my profession and my life for over thirty years and town Sheriff was a natural fit for me" said Araujo. You could say that the role was a perfect fit. Araujo, who worked as a ranch hand as a youth, was quite at home riding horses. And as a former musician, singer and band member, he thoroughly enjoyed playing the guitar and singing with Armando Infante. His only concern is that his grandchildren may be upset when they see that he gets shot during a break-in at his jail.
Mexican movies generally do not debut in Santa Ana, California but director Carlos Valdemar decided that it would be proper and inspiring to do so because of Jess Araujo's significant debut. The movie was recently selected to be "película anfitriona" (host movie) at the Los Angeles Broadway Movie Festival.
Jess Araujo, Armando Infante and several of the other actors will be present for the Premier. The community is urged to purchase tickets pre-sale since there is very limited seating. ¡Que Vivan los Cowboys!
Click here to read about this in Spanish.