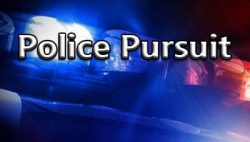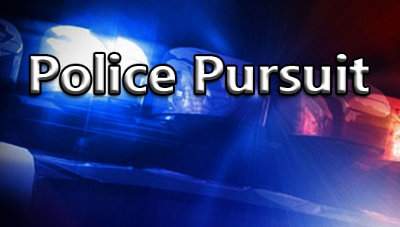 Are you wondering why so many police were swarming a Santa Ana neighborhood not far from Adams Elementary School this afternoon? It was because an unidentified white male suspect in his 30's who ended up barricaded in a home in that neighborhood after a police pursuit that began in San Clemente, according to the O.C. Register.
Authorities said a chase started in the area of El Portal and North El Camino Real in San Clemente, San Clemente with the suspect who was pulled over by an O.C. Sheriff's Deputy as he was riding a motorcycle that turned out to be stolen, according to KTLA News.
The suspect handed a driver's license to the Deputy then took off on foot. At one point the suspect got into a U-Haul vehicle, starting a chase that started northbound on the 5 Freeway in Dana Point then continued on the 73 Freeway before switching onto the 55 Freeway.
During the chase, the suspect hit a few parked cars and then ran into a home in the 1800 block of Saint Anne Street, in Santa Ana. Authorities said the man's girlfriend lived in the home, according to ABC News.
The Deputies were assisted by the SAPD's SWAT team. After a few hours the police sent in a police dog who found the suspect hiding under a mattress. The dog then bit the man a few tims which convinced him to give himself up, shortly after 3:30 p.m.
The suspect was medically assessed then booked into the O.C. Jail.