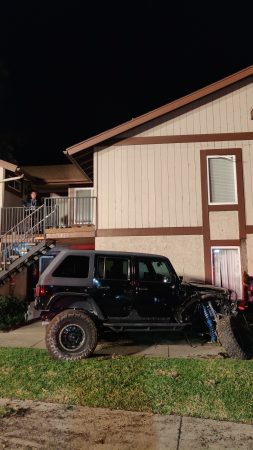 Early yesterdat morning, just after 2:30 a.m., Orange police officers responded to a traffic collision in the 1400 block of E. Lincoln Avenue.
A vehicle traveling at a high rate of speed collided with a power pole and then collided into a vacant apartment.
The driver sustained minor injuries and displayed symptoms of alcohol intoxication.
The driver was arrested for DUI.
Lincoln Avenue was closed for several hours while Edison and Public Works cleared the roadway