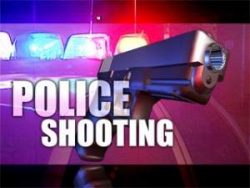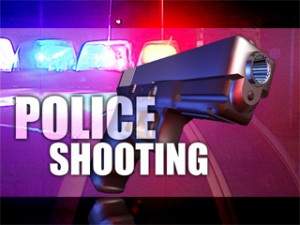 Santa Ana Police Department
Advisory: Officer Involved Shooting Investigation – 1000 Block of West Civic Center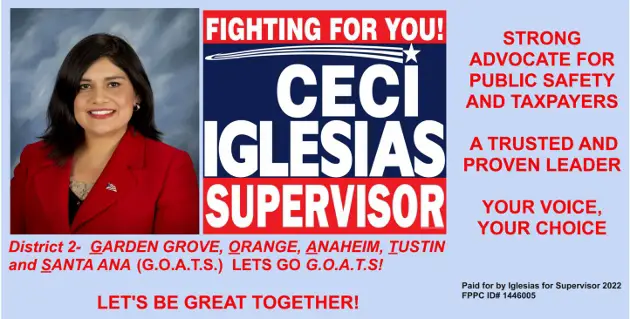 Suspect- Unknown Male – Pending Identification & Notification To Next Of Kin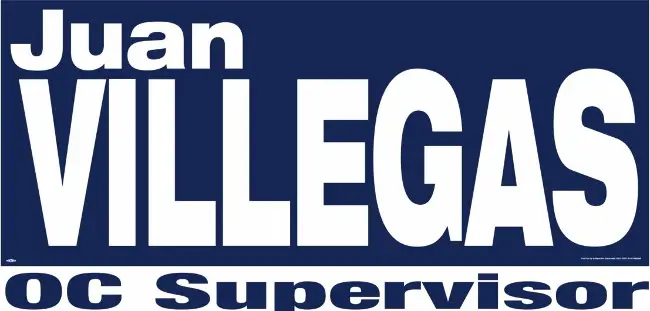 On Sunday, July 1, 2018, at 11:31 PM, Santa Ana Police officers responded to 1020 W. Civic Center Drive to investigate a suspicious person. The calling party stated the suspicious person was checking car doors and was holding a large piece of metal and a wire.
During the contact with the suspicious person, an officer involved shooting (OIS) occurred.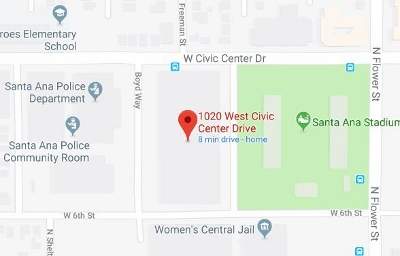 Santa Ana Police officers started first aid and were relieved by Orange County Fire Authority (OCFA) paramedics. OCFA paramedics treated the suspect and transported him to Orange County Global Medical Center. Orange County Global Medical Center staff declared him deceased at 12:25 AM.
The Orange County District Attorney's Office and Santa Ana Police homicide detectives are currently investigating the case. The decedent's name is not being released pending notification of next of kin by the Orange County Coroner's Office.
Detectives are seeking the public's assistance. Anyone with information related to this case is asked to call the Santa Ana Police Department Homicide Section at (714) 245-8390.