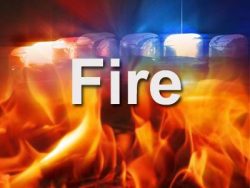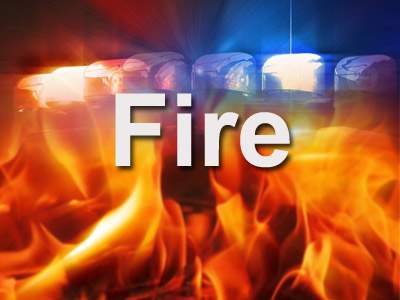 A fire broke out this morning at around 11 a.m. at an abandoned residential building located at the 900 block of East Fourth St., in Santa Ana, according to the O.C. Register.
It took more than 20 firefighters to put out the fire, according to the OCFA.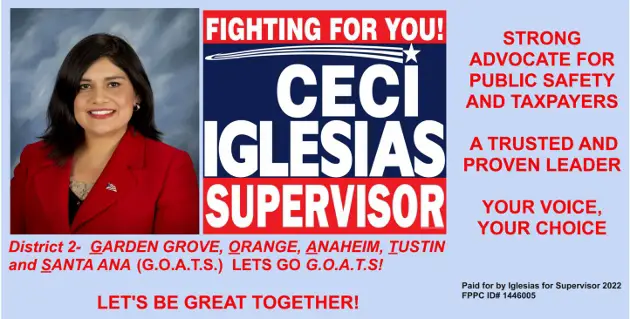 The fire apparently began on the exterior of the abandoned building. The fire was extinguished in about 25 minutes.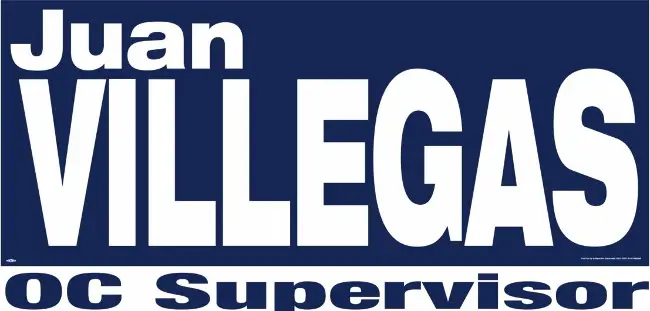 No injuries were reported. The blaze remains under investigation.