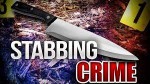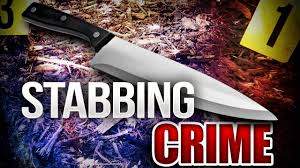 Tustin police detectives have no idea why a woman who may have been armed with a knife wounded three people at a Tustin gas station near Frontier Park yesterday at about 6.p.m., according to a press release.
Tustin police officers responded to a business near the corner of Red Hill and Mitchell Avenues after they received several 911 calls. They found a woman in the street near a knife the police later recovered. She was arrested as a suspect in the attack.
The police did not identify the suspect. They did say there was no obvious relationship between the suspect and her victims.
Two women in their 50s were stabbed and injured. They were taken by paramedics to OC Global Medical Center. They both had serious injuries, but the wounds did not appear to be life-threatening.
The third victim that was injured did not want to go to the hospital.