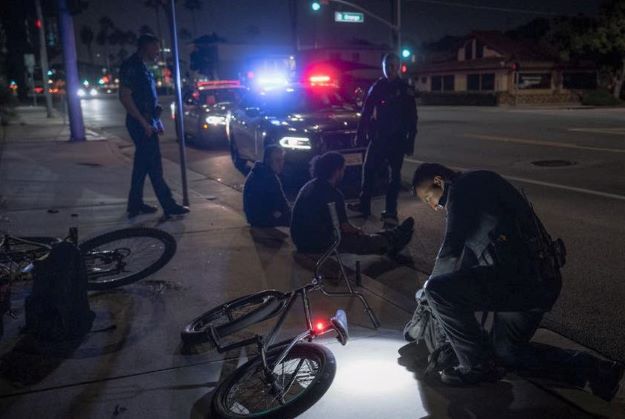 Tustin patrol officers are very good at spotting criminal activity that occurs in the dark.
They arrested a suspect on Monday night for possessing narcotics for sales and the other had 11 outstanding warrants.
Criminals who think they can go about their business in Tustin should think twice!
The Tustin Police Department has a message for those who choose to prowl around Tustin late at night searching for that late night snack (or unlocked car) – beware, you are not alone.