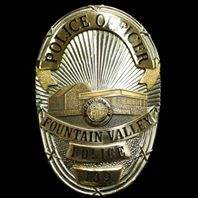 On Saturday morning, June 9, 2018, at 4:05 a.m., a resident saw two suspicious subjects possibly breaking into a car in the 18200 block of Santa Arabella Street in Fountain Valley, according to the Fountain Valley Police Department.
The witness called 9-1-1 and Fountain Valley police officers quickly responded to the area.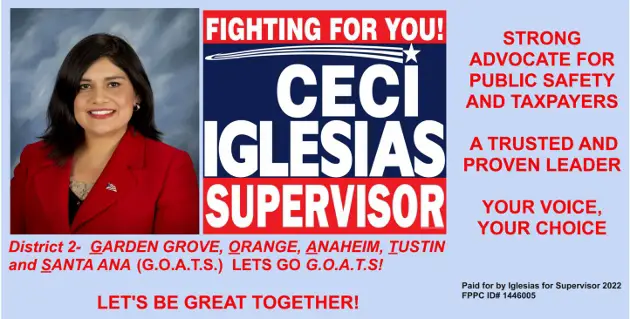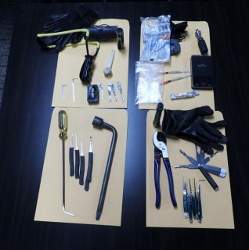 A police officer saw a car leaving the neighborhood and conducted a traffic stop. The resulting investigation revealed the two occupants were in possession of a multitude of burglary tools.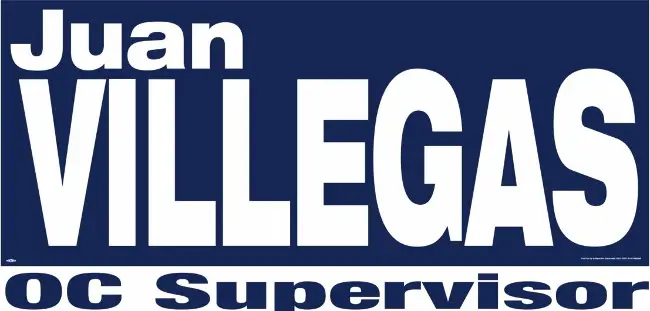 Fountain Valley police officers arrested Charles Pena, a 53-year old male of Santa Ana, and Paul Engelbright, a 51-year old male of Huntington Beach, for charges of possession of burglary tools, illegal narcotics, narcotic paraphernalia, and conspiracy to commit burglary.