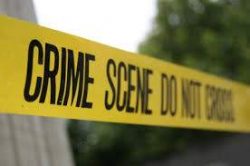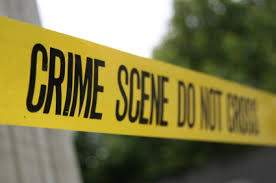 At about 11 o'clock this morning a Santa Ana City Council Member called 911 to report witnessing a strong arm robbery in front of their office, near 1600 E. 4th Street, according to the SAPD. (Note that Santa Ana Mayor Pro Tem Vince Sarmiento's office is located at 1617 E. 4th St., according to the California State Bar).
The City Council Member witnessed the victim being tackled to the ground and the suspect then took his bicycle.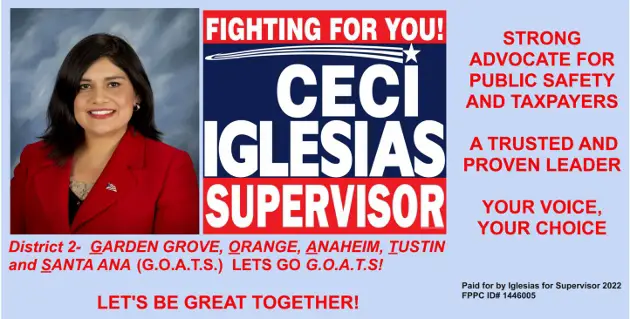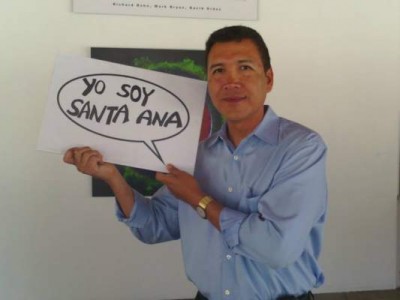 Responding SAPD police officers located the suspect and an arrest was made.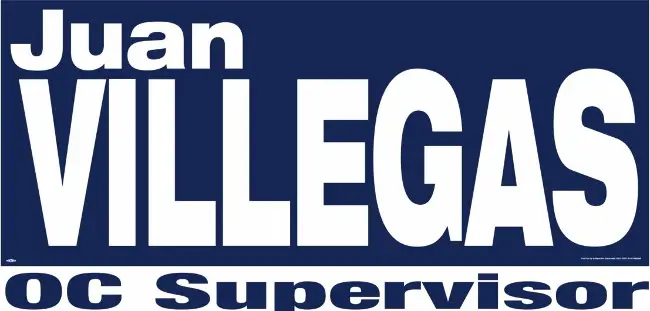 In a time where the Council Members are stating crime is down it is quite ironic that violent crime is occurring literally right in front of their faces!