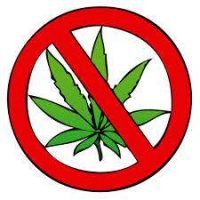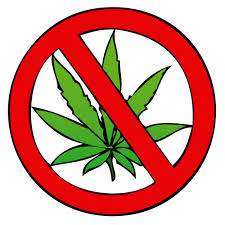 ORANGE COUNTY DISTRICT ATTORNEY NEWS RELEASE
Date: October 13, 2017

MEDIA ADVISORY
WHO: The Orange County District Attorney's Office (OCDA)
WHAT: Released its fourth informative video bringing public awareness to the dangers of drug-impaired driving. The OCDA Appellate and Training Unit, through its administration of the California Traffic Safety Resource Prosecutor Program, worked with the California Office of Traffic Safety on the public service announcements (PSAs). The link to the final PSA addressing marijuana-impaired driving is linked below.
WHEN: Today, Oct. 13, 2017
WHERE: To watch, please click here.
###
TONY RACKAUCKAS, District Attorney
Susan Kang Schroeder, Chief of Staff
Office: 714-347-8408
Cell: 714-292-2718
Michelle Van Der Linden,Spokesperson
Office: 714-347-8405
Cell: 714-323-4486