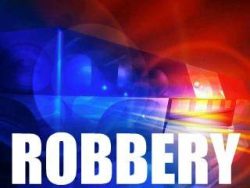 Orange County's homeless population is becoming a big criminal problem, not just in Santa Ana but in surrounding areas.
On Monday, June 19, at about 5 p.m., when it was still broad daylight, a homeless man entered an Arco gas station located at 2490 Fairview Road, and he pretended to be armed with a weapon, according to the O.C. Register.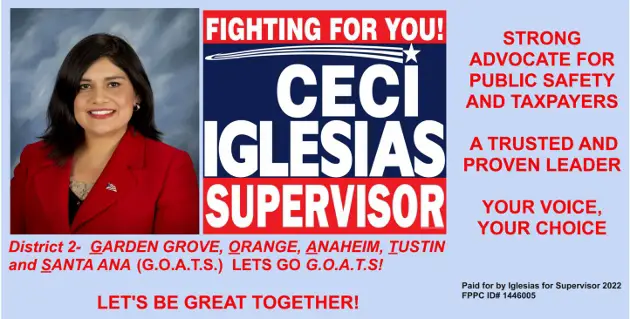 The suspect demanded money from the gas station attendant. The attendant gave the suspect an undisclosed amount of money from the gas station's cash register. The homeless man then fled from the scene, according to the Costa Mesa Police.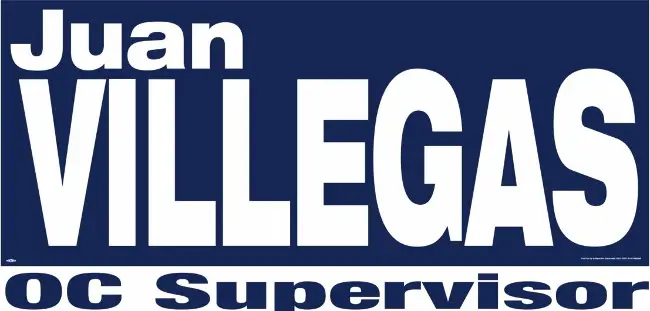 The Costa Mesa police arrested Richard L. Pemplin, 67, a transient from Costa Mesa, a few minutes later, at Civic Center Park. He was arrested on suspicion of robbery.
Fortunately nobody was injured during the incident.
I had to call the SAPD a couple weekends ago when a homeless man was verbally accosting women who used a credit union ATM that I frequent. The man was a Latino and he waited until Latinas came by to use the ATM. Then he loudly begged them for money while ignoring the men. I told him in Spanish to get out of there and to stop loitering. He ignored me so I called the police. I figured he was going to rob a woman if no man was around.
The homeless situation has become intolerable in our city and in Orange County. I don't think many of these people are even from this area. The police and OC Sheriff should clear the squatters out of town and send them packing. Those that want help have plenty of services available but too many of these people are criminals who just want to prey on the rest of us!