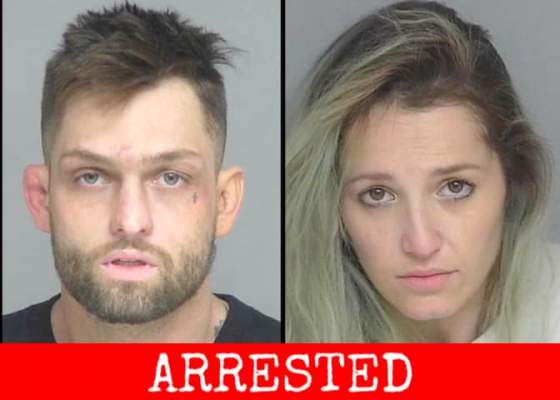 Garden Grove police officers conducted a proactive patrol over the weekend in the resort area of the city, when they were made aware of a suspicious subject staying at the Delta Hotel, located at 12021 Harbor Blvd.
Officers developed information and made contact with the subject, at the room. During the initial search, a female subject was also located inside.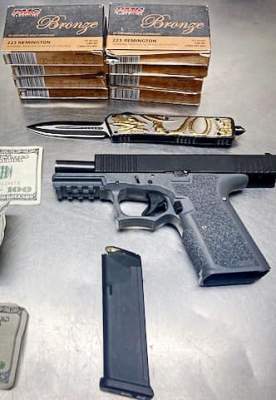 Once the room was secured, officers continued their search and located a loaded 9mm handgun (with its serial number filed down) and ammunition, among other items.
Both subjects were arrested for felony weapons charges and later transported to Orange County Jail.