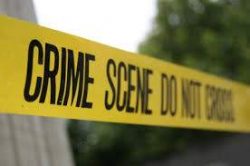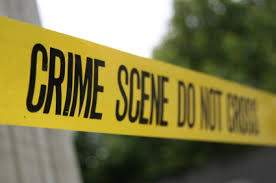 Bryan Colin, a 19-year-old Costa Mesa man known to associate with gangs, was arrested this week on suspicion of stealing a handgun, ammunition and prescription medication from a vehicle in Santa Ana, according to the L.A. Times.
Colin was arrested by Costa Mesa police gang investigators at about 1 p.m. this Tuesday in the area of Monrovia Avenue and West 15th Street in Costa Mesa on suspicion of vehicle burglary, possession of a stolen firearm and possession of narcotics.
Police investigators seized a loaded Smith & Wesson 9mm handgun, three magazines, 24 rounds of ammunition and more than 100 pills of prescription pain medication, when Colin was arrested. The items had been stolen in a vehicle burglary earlier that day in the 700 block of Parkcenter Drive in Santa Ana, according to the police.
Colin was booked into Orange County Jail with bail set at $120,000. He appeared in court today.