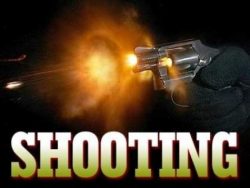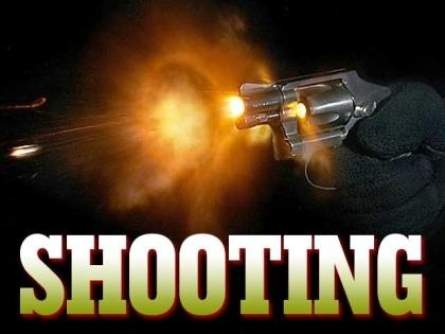 A male juvenile was shot in the stomach this afternoon at about 4:45 p.m. at 1665 W. Cubbon, in Santa Ana, according to SAPD Case number 16-26535.
When SAPD police officers arrived at the scene they found a 17 year-old male with a single gunshot wound to the abdomen. The victim was transported to a local hospital and is stable condition.
This incident occurred a third of a mile east of Jerome Park, in Santa Ana's Ward 4, which is represented by Councilman David Benavides.